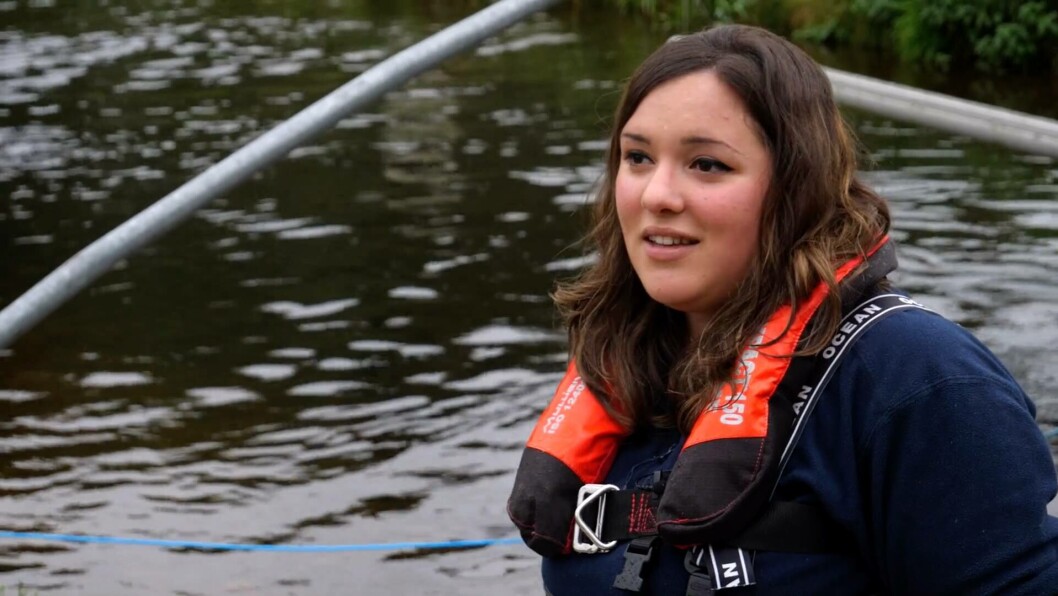 Trout farmer named as college's top higher education student
Dawnfresh assistant hatchery manager Valentina Romano has been chosen as the NAFC Marine Centre's Higher Education Student of the Year.
Romano completed a degree-level technical apprenticeship in aquaculture management while working at Dawnfresh Seafoods' Kinnaird Mill trout farm near Brechin.
NAFC's head of aquaculture training Stuart Fitzsimmons nominated Romano for the award due to the excellent standard of her work and her level of dedication, commitment, and enthusiasm.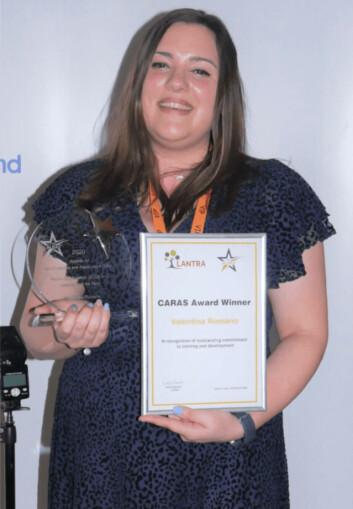 Lantra awards
It is a second reward for Romano's efforts. In March, she was named as a Higher Education Award winner and winner of a prestigious CARAS (Council for Awards of Royal Agricultural Societies) awards at the Lantra Scotland 2020 Awards, held in Dunblane.
Romano joined the aquaculture industry as a fish farm technician at Loch Awe in June 2014 after earning a marine biology degree and an MSc in aquatic pathobiology from Stirling University, and has since earned a degree in aquaculture management from the University of the Highlands and Islands (UHI) while in full-time work.
The NAFC (North Atlantic Fisheries College) Marine Centre, based in Scalloway, Shetland, is part of the UHI, and provides training for fishers, mariners and fish farmers. The Students of the Year awards are intended to encourage and celebrate achievement and endeavour at all levels in the university's student community.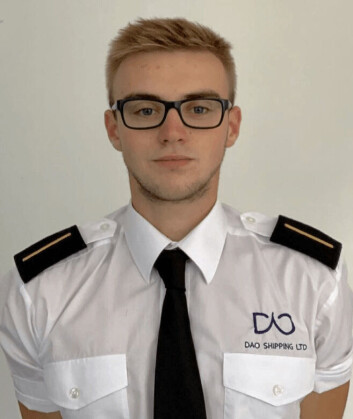 Officer cadet
Harry Kemp was named as NAFC's Further Education Student of the Year for his performance during his first year as a Merchant Navy deck officer cadet.
NAFC nautical lecturer Johnathon Goulden described Kemp as "a remarkable student" who had been noted for helping other students both with their college work and other matters while completing a National Certificate in Shipping and Maritime Operations. He is now in the second year of his cadetship and working towards a Higher National Certificate in Nautical Science.
Romano and Kemp will both now be considered for the overall University of the Highlands and Islands Further and Higher Education Student of the Year Awards to be announced later this year.