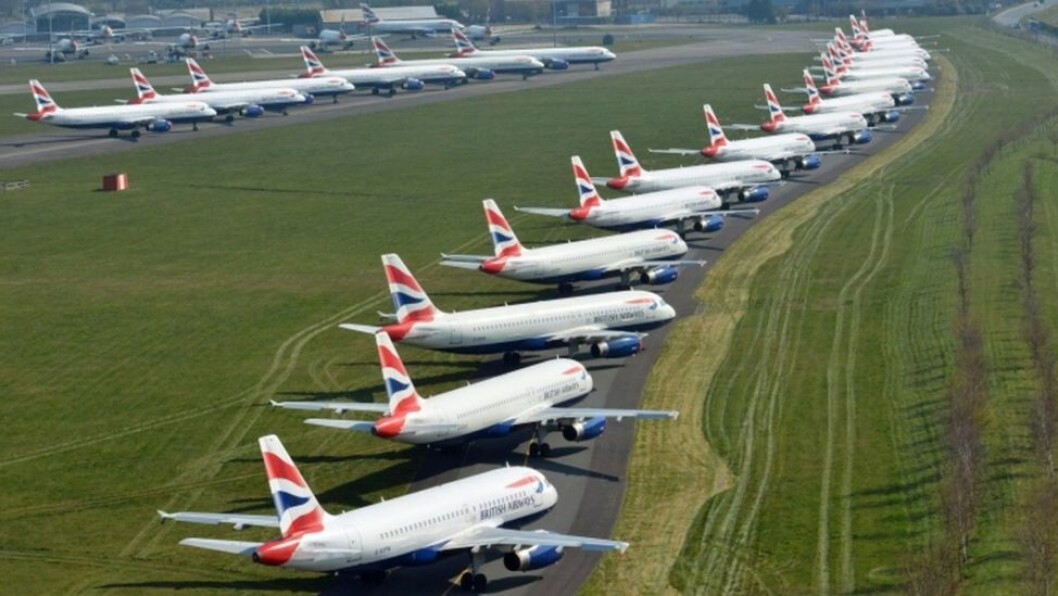 Help us make it to market, fish farmers tell politicians
Scotland's salmon farmers have called for the UK and Scottish governments to help them reach export markets blocked by the Covid-19 pandemic.
Official figures this week showed that the amount of salmon exported in the first quarter of this year fell by 40% compared to Q1 2019, from 22,500 tonnes to 13,600 tonnes.
The value of the exports fell by 34%, from £151 million in Q1 2019 to £100m this year, according to the statistics from Her Majesty's Customs and Revenue (HMRC).
57% fall in March
The export decline was felt most sharply in March as Covid-19 took hold in several major markets. Exports totalled £24.1m, a decline from £31.7m in February and 57% lower than March 2019.
Export figures for the second quarter, which has had Covid restrictions from the start, are also expected to be down.
The closure of restaurants, cafes and hotels in many export markets, significantly reduced passenger flights to key markets such as the United States and consequent spikes in freight charges and an emerging trend to buy local in many European countries have all been factors in the export decline.
Air freight
Producers in Norway have been able to hire freight aircraft to fly their salmon to key exports markets, albeit at greater expense than normal, but the smaller volume produced in Scotland's salmon farmers - normally transported in the cargo holds of passenger jets - makes that option less feasible.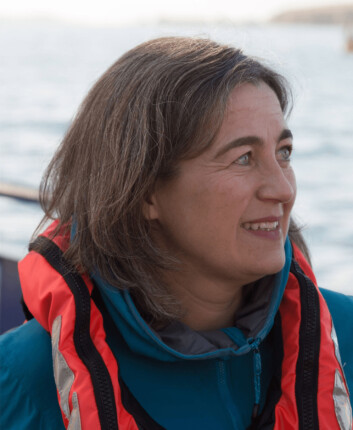 Julie Hesketh-Laird, chief executive of the Scottish Salmon Producers' Organisation (SSPO), said: "As our export markets gradually open we look to the UK and Scottish governments to help find ways to ensure supply lines to customers are kept open and are competitive so the UK's biggest food export can be enjoyed in our key markets.
"The much-needed support being considered for the aviation sector must focus on freight as well as passengers. High quality Scottish salmon is available, and we want to see significantly more flights leaving the UK with salmon in their hold. We operate in a highly competitive, global market and want to hold fast to our market share, which brings economic benefits to local and national economies.
Free-trade negotiations
"In the longer term we need easy access to markets through a swift and fair conclusion to free-trade negotiations with our biggest and most important trading partners in the EU and USA. Support from governments to make this happen is critically important now, more than ever."
Hesketh-Laird also urged governments to help promote locally produced food.
"At home, the dynamics of consumer shopping and consumption are changing radically," said the executive.
Locally produced fish
"This is an important opportunity for governments to get behind the promotion of healthy, nutritious, locally produced food. Campaigns that encourage healthy eating and buying locally produced fish would clearly benefit fish farmers and consumers."
Supermarkets have been selling more salmon during the lockdowns in UK countries, but some of that is fish is coming from Norway, where a weak currency makes it attractive to foreign buyers.
Last week Norway exported 20% more salmon to the UK than in the same week in 2019.