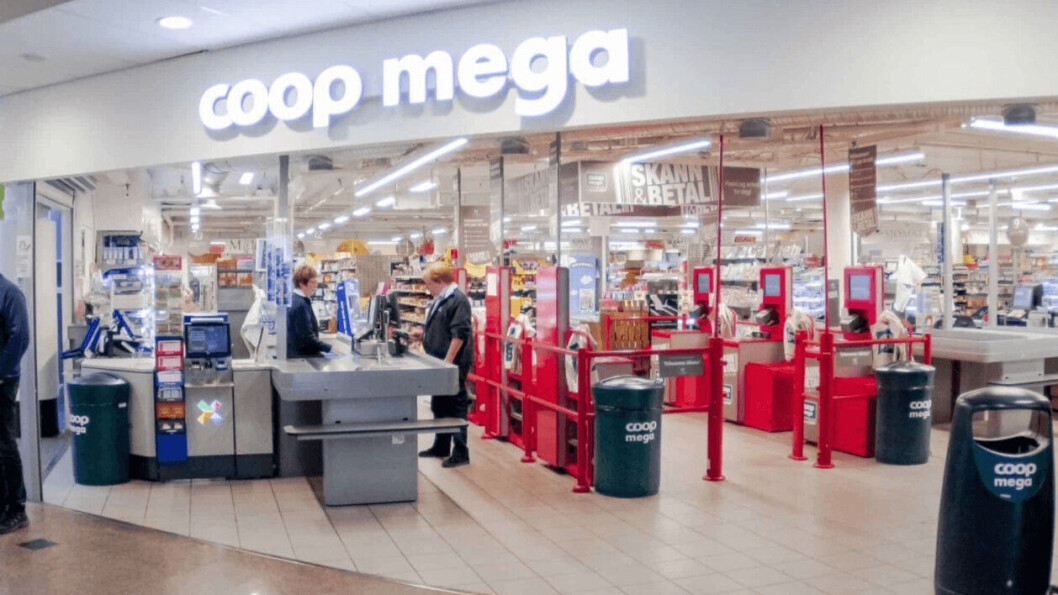 On-land salmon pioneer takes cooperative approach
Fredrikstad Seafoods, the first company to start selling salmon raised in an on-land plant in Norway, has signed a sales agreement with one of the country's larger grocery chains, Coop Mega.
"We have great faith in this product and look forward to seeing how it is received by the customers and our co-owners," said Coop Norway category manager Stig Ove Thorkildsen.
"There are some challenges in the salmon industry, and we are therefore very satisfied to be able to offer salmon produced in an alternative way."
US ambition
Fredrikstad Seafoods is owned by Nordic Aquafarms, which also grows yellowtail kingfish at an on-land farm in Denmark and is seeking permission to build two 33,000-tonne on-land salmon facilities on the east and west coasts of the United States.
The Norway plant is sited on an innovation park on the outskirts of Fredrikstad, round 40 miles south of Oslo, and is relatively modest in size. It has two recirculating aquaculture system (RAS) modules for salmon production and can produce 1,500 tonnes of fish per year at full capacity.
The company slaughtered its first fish earlier this summer and is now harvesting twice a week.
Fredrikstad Seafoods recently became Global G.A.P. certified.