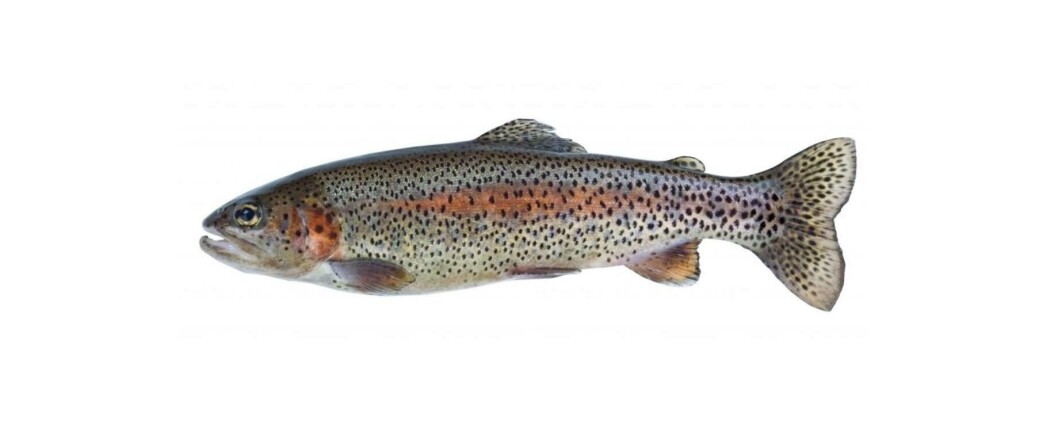 Cooke's US trout farm plan suffers court setback
A plan by Cooke Aquaculture to farm rainbow trout and sablefish in partnership with a Native American tribe in Washington state has suffered a setback in court.
Cooke had hoped to overturn a 2017 decision by the western US state's Department of Natural Resources (DNR) to terminate the lease for a fish farm at Port Angeles in Puget Sound, which Cooke and the Jamestown S'Klallam tribe planned to use.
But Thurston County Superior Court Judge Carol Murphy last week rejected Cooke's challenge, the Seattle Times reported. Cooke, which farms salmon in Scotland, Chile, Canada and the eastern US state of Maine, said it will appeal the decision.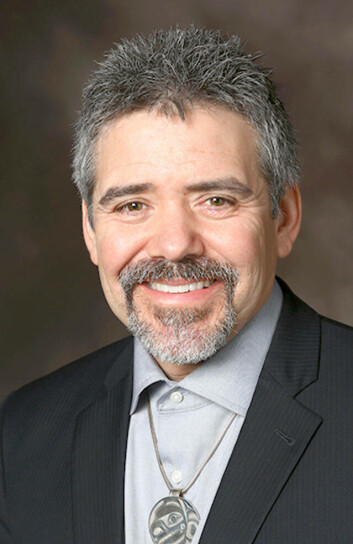 Crucial to partnership
Kurt Grinnell, a member of the Jamestown S'Klallam Tribal, told the newspaper that he's hopeful something can be worked out to keep the partnership with Cooke going. The tribe has no interest in using any of Cooke's farms in other locations, Grinnell said, so the Port Angeles lease is crucial for the joint venture.
"We want to get our fish in the water," said Grinell, who is also chief executive of the tribe's oyster farming company, Jamestown Seafoods.
"Given the condition of our natural stocks that we no longer fish for, going forward this is something we feel our tribe is going to have to look for in order to have some consistent fish not only to eat, but to sell."
Native species
Washington state banned net pen farming of non-native fish, including Atlantic salmon, following the escape of around a quarter of a million fish from Cooke's Cypress Island salmon farm in Puget Sound in August 2017.
Cooke hopes to make use of its farms in the state by growing all-female, sterile native trout, known locally as steelhead, and sablefish. It has already won permission from the Washington Department of Fish and Wildlife (WDFW).
But even if Cooke wins its appeal, it will still require approval from DNR, as the current lease is for farming Atlantic salmon and "for no other purpose," the Seattle Times reported.
And Hilary Franz, the DNR's state commissioner of public lands, has been a vocal opponent of Cooke, calling it a company "that failed to operate safely".
Modernised farms
Cooke spokesman Joel Richardson said the company will continue its efforts to begin farming steelhead.
"We've worked tirelessly to modernise the existing enclosed net pen farming facilities which we acquired from a previous owner in 2016," Richardson said.
"We have also been working together with the state regulatory agencies as well as progressive partners in the Jamestown S'Klallam Tribe to rear Northwest native rainbow trout [steelhead] in Port Angeles Harbour."