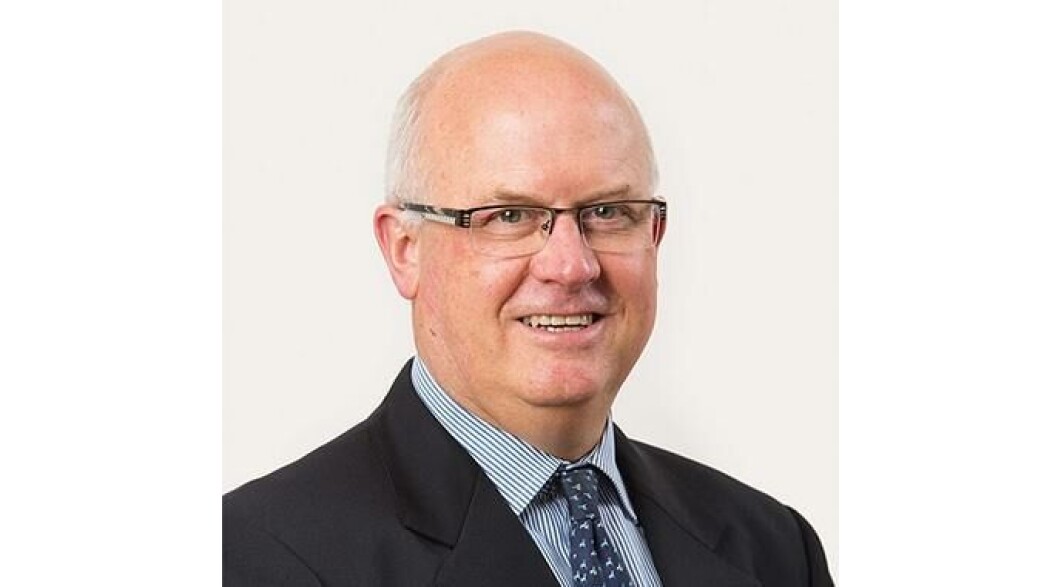 JBS is offering a great deal, insists Huon chairman
Tasmanian salmon farmer Huon Aquaculture has reiterated its view that a takeover offer by Brazil-based multinational meat processing giant JBS offers "compelling value" to shareholders.
And Huon chairman Neil Kearney has said directors will not be distracted by "external noise" about the suitability of the sale.
JBS is offering A$3.85 per share, which is 61% more than the closing price on February 26, before Huon announced a strategic review to consider selling the company.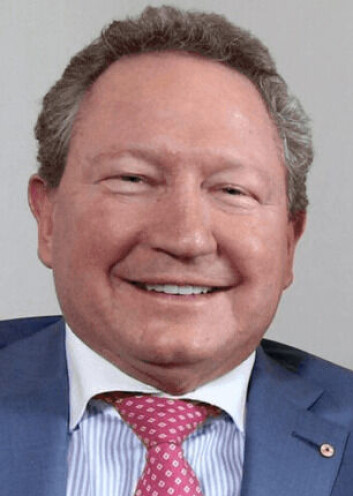 Husbandry questioned
Since that announcement Tattarang Agrifood, owned by West Australian mining magnate Andrew Forrest, has acquired an 18.5% stake in Huon and indicated it might not support the JBS proposal.
Forrest has also questioned aspects of the animal husbandry practices of JBS and environmental standards of Huon and the salmon industry in Tasmania.
"It is important to note that the JBS proposal is the culmination of a rigorous strategic review process that was designed to identify the most compelling value proposition for all Huon shareholders," Kearney said in a letter to shareholders.
"In the early phase of the review process, Tattarang expressed interest in Huon and submitted a non-binding and conditional indicative offer for the business. Tattarang was invited to participate further in the strategic review process (on the same customary terms as other process participants) and submit a final and binding offer but declined to do so. In any event, JBS's $3.85 cash per share offer is materially higher than Tattarang's non-binding and conditional indicative offer."
RSPCA Approved
Kearney added that at all times during its 35-year history, Huon has been uncompromising in its commitment to the highest standards of animal husbandry, biosecurity, environmental management, and sustainable farming practices.
"Huon remains the only seafood producer in Australia to achieve RSPCA Approved Farming certification and firmly believes its sustainable salmon farming practices can be benchmarked against the best standards in the world," wrote the chairman.
"In the event of a transaction proceeding, a new owner of Huon would be required to adhere to the same rigorous environmental and animal welfare standards that apply today.
"In its commitments to animal welfare and sustainability, JBS has pledged to build on the legacy we have built at Huon."
Kearney's letter includes an attached statement from Brent Eastwood, chief executive of JBS Australia, pledging that JBS will apply "its uncompromising commitment to animal welfare and sustainability" at Huon to build on the legacy of Huon founders Peter and Frances Bender.
"Understandably, Tasmania has some of the most stringent environmental licence and regulatory standards in the world to protect its pristine waterways and we are committed to meeting and exceeding those standards and rigorously applying our continuous improvement approach," said Eastwood.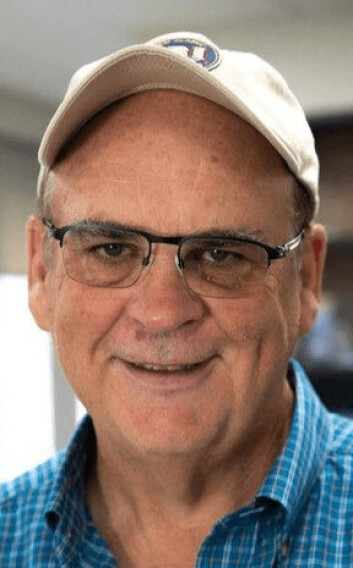 Cooke interest
Tattarang is not the only company that could potentially spoil JBS's ambition for 100% ownership of Huon. Canadian fish farmer Cooke Seafood, which farms salmon in Canada, the US, Chile and Scotland, has confirmed it is interested in buying the company following a report in Tasmanian newspaper The Mercury.
"Huon holds tremendous promise as an established company to continue producing world-renowned salmon and build upon the region's talented fish farming workforce," said Cooke chief executive Glenn Cooke.
Cooke was rumoured to have made an offer earlier this year but Huon recommended that shareholders accept the A$425 million (£226m) bid by JBS.
In his letter to shareholders today, Kearney said any proposal that Huon receives from third parties before a shareholder vote on the JBS proposal in around four weeks would be considered on its merits from a shareholder value perspective.
"We are committed to keeping you updated as we progress the JBS proposal," concluded Kearney.