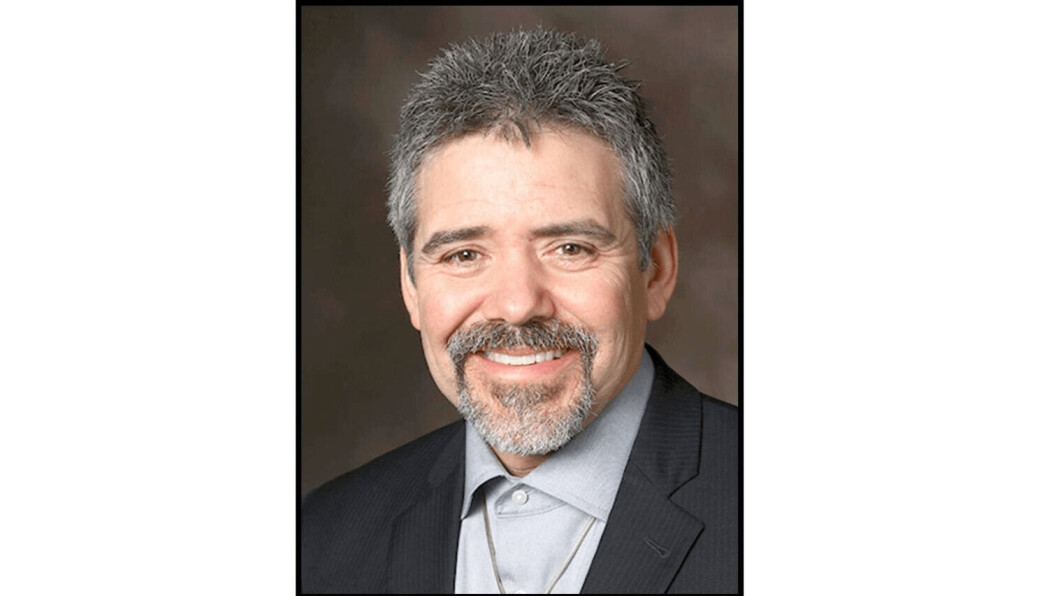 Cooke joint venture partner's aquaculture manager dies in car accident
The aquaculture manager of a Native American tribe involved in a fish farming joint venture with salmon farmer Cooke in Washington state in the US has died in a car accident.
Jamestown S'Klallam Tribe council member Kurt Grinnell, 57, was killed when his Toyota Camry left the road, went through a fence and came to rest against a tree, the Sequim Gazette reported. He was the only person in the vehicle.
Following Washington's decision to ban net-pen farming of non-native fish (Atlantic salmon), the Jamestown S'Klallam Tribe and Cooke Aquaculture Pacific signed a partnership agreement in October 2019 to farm sablefish (black cod) and sterile, all-female rainbow trout at a former Cooke salmon farm site at Port Angeles.
Reinstatement of lease
The tribe said at the time that the venture required the reinstatement of the lease for the site, which had been terminated by Washington's Department of Natural Resources (DNR) in December 2017 for alleged rule breaches.
In March last year a judge rejected Cooke's legal bid to overturn the decision, prompting Grinnell to tell the Seattle Times that he hoped something could be worked out to keep the partnership with Cooke going.
The tribe had no interest in using any of Cooke's farms in other locations so the Port Angeles lease was crucial for the joint venture, said Grinnell, who was also chief executive of the tribe's oyster farming company, Jamestown Seafoods.
Finfish negotiations
Tuesday's accident in Port Angeles remains under investigation by the Clallam County Sheriff's Accident Investigation Unit, reported the Sequim Gazette.
In 1981 Grinnell became a gill-net fisher, and then began attending finfish negotiation meetings with the Makah and Point Elliot Treaty tribes.
In the early 1990s he served as the Indian child welfare case worker, chemical dependency counsellor and social worker, and since that time he had also served the Jamestown S'Klallam Tribe in the areas of education, housing and culture.
In 1995, he became a commercial geoduck diver.