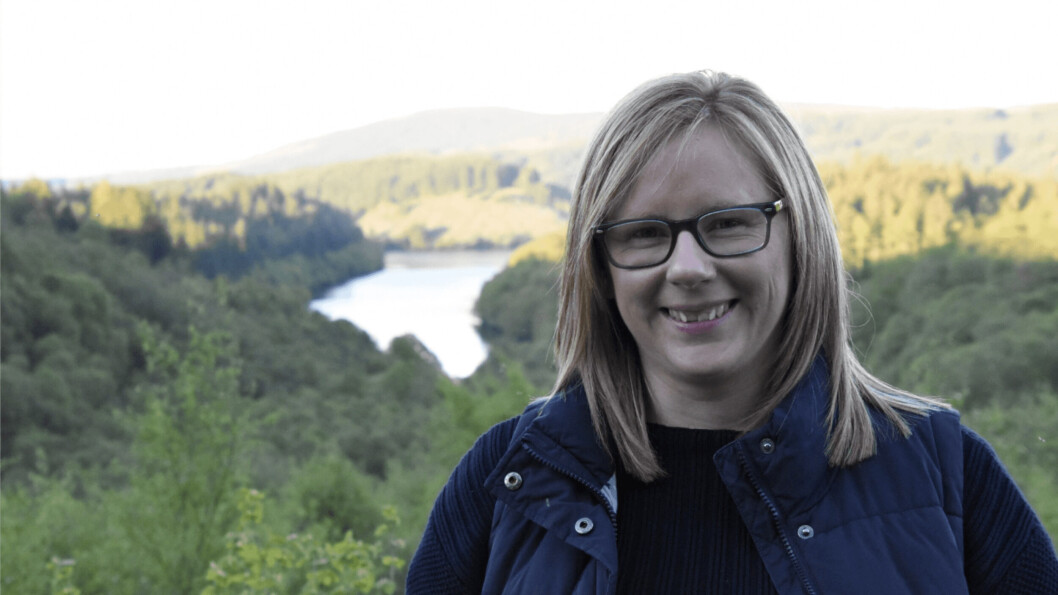 £1.5m for project to help salmon farmers cope with climate change
A Scotland-based scientist has been awarded £1.5 million for a five-year data project that will enable salmon farmers to respond to impacts from climate change.
Dr Lynne Falconer, of the University of Stirling's Institute of Aquaculture (IoA), has been awarded a UK Research and Innovation (UKRI) Future Leaders Fellowship award for her proposal to use data from salmon farms in Scotland and Norway to develop tools for better industry decision-making.
"The fellowship provides an outstanding opportunity to establish my own research team and lead an ambitious programme of research that will have real-world impact," said Falconer in a press release from Stirling University.
An urgent need
"Marine aquaculture is an important contributor to the global food system. But climate change is a threat, as fish production is highly influenced by the farm environment. Even small changes in the farming conditions can affect fish growth, health, and welfare.
"Recently, the Intergovernmental Panel on Climate Change reiterated that the world is undergoing unprecedented rates of change, so there is an urgent need to understand what climate change means for marine aquaculture, as fish and seafood is a hugely important part of being able to feed a growing global population."
Falconer said there is a gap in our understanding of what is happening at farm level, and what that can tell us about the bigger picture of climate change along our coasts. At the same time, climate change data available to farmers is often very generalised, which can impede decision-making at a local level.
Together with her research team, she will use a combination of fieldwork, data analysis, and predictive modelling to develop a framework of tools for industry to develop future responses to short and long-term changes. The work involves close collaboration with a network of industry partners, researchers, regulators, and policymakers.
"We are now in an era of precision aquaculture where vast amounts of data can be collected, stored and analysed to support better decision-making," said Falconer. "This research will develop and use data-driven approaches to gain new insight into how farming environments are changing and how marine aquaculture can respond.
Real-world solutions
"The work will consider the complexity of marine aquaculture, integrating biological, environmental, technical, and socio-economic factors that influence production to develop tools that address real-world challenges and decisions.
"These findings and approaches will then be adapted and expanded for other species and locations throughout the world."
Falconer is one of 97 Fellows awarded in the current round of the Future Leaders Fellowships scheme, worth a total of £96 million, with £13m allocated in Scotland.
The scheme helps universities and businesses in the UK recruit, develop and retain the world's best researchers and innovators, regardless of their background.
Each fellowship will last four to seven years. Awardees will each receive between £400,000 and £1.5 million over an initial four years.
Dr Lynne Falconer wrote about her work for Fish Farming Expert magazine in 2019. Read the article here.