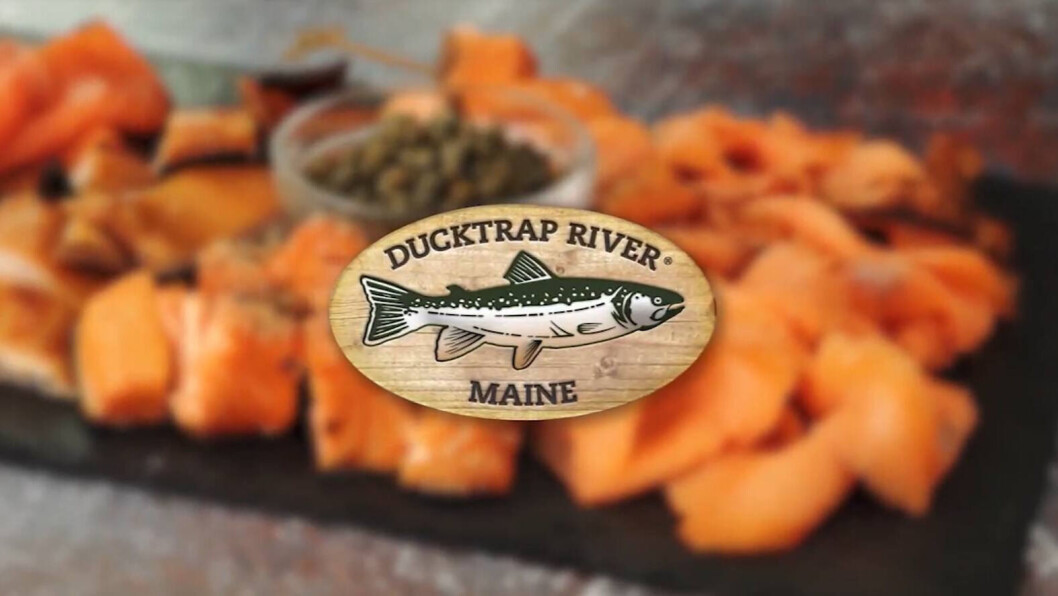 Mowi pays £1.3m to settle US 'false marketing' case
Mowi has agreed to pay $1.3 million (£933,000) plus costs to settle a proposed class action legal case brought by a general store in New York state. The action accused the company of falsely marketing a smoked salmon product as sustainably sourced, all-natural and caught in Maine.
Tens of thousands of people have bought Mowi USA LLC's smoked Ducktrap River of Maine Atlantic salmon since March 2017, according to the agreement filed in New York federal court.
Under the agreement, buyers with proof of purchase will be able to recoup $2.50 per package. Those without receipts will also be paid $2.50 per package but can only claim up to 10 purchases.
In addition to the cash payments, Mowi agreed to stop including "sustainably sourced," "all-natural," and language implying the salmon was caught in Maine on its Ducktrap salmon for at least two years, reported Law 360 website.
Farmed outside the US
In its November complaint, Neversink General Store alleged Mowi misleads buyers into believing the salmon was caught in Maine or off the coast of Maine but "in truth, the products are made from salmon industrially farmed outside of the United States". The suit was later amended on March 15 to add Oklahoma purchaser Brenda Tomlinson as a plaintiff.
Under the agreement, Mowi will pay up to $360,000 to cover attorney fees for the proposed class, as well as other litigation expenses on top of the $1.3 million deal.
Mowi today declined to comment about the case.