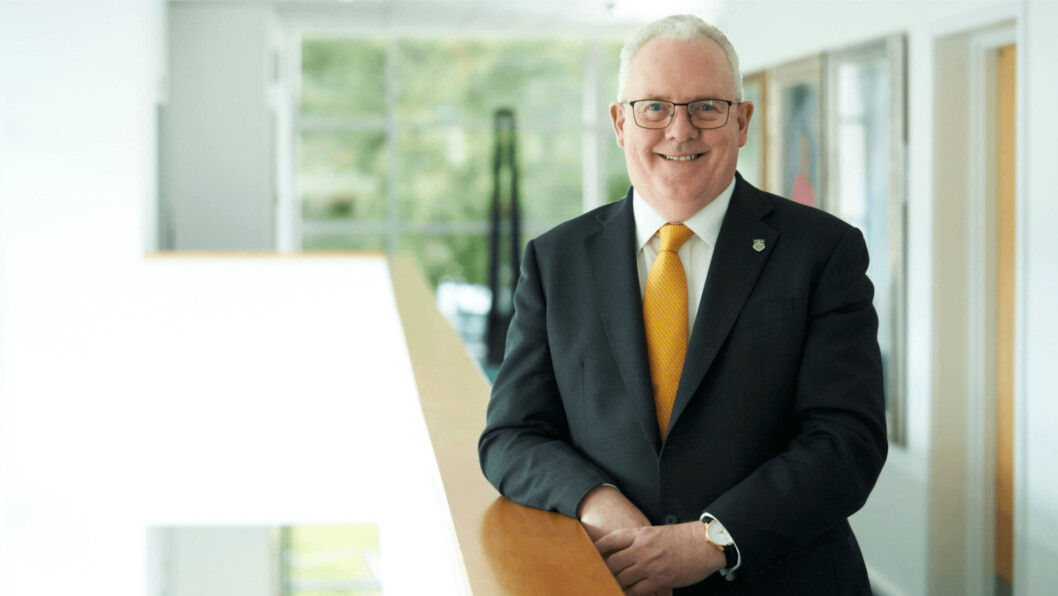 Scottish aquaculture institute ranked first in UK for research impact
The University of Stirling's Institute of Aquaculture (IoA) has been ranked first in the UK for the impact of its research.
The ranking by the Times Educational Supplement (TES) is based on results of the Research Excellence Framework (REF) 2021, an independent appraisal of the quality of research carried out by all UK universities.
The REF is conducted every six to seven years by the four UK higher education funding bodies, including the Scottish Funding Council, and informs the allocation of around £2 billion of research funding each year.
'Outstanding impact'
IoA ranked first in the UK in the field of Agriculture, Veterinary and Food Science, for impact – with 100% of its research having outstanding impact, the highest rating – while Stirling University placed 43rd in the UK and joint fourth in Scotland for research impact.
Stirling's principal, Professor Sir Gerry McCormac, said: "I am incredibly proud of the University's performance in the Research Excellence Framework 2021. When compared with the previous REF 2014 results, we have improved across all three pillars of assessment – research outputs, impact, and environment – key markers of excellence which demonstrate the progress we have made over the last seven years."
Fighting hunger
The IoA works closely with Scottish salmonid farmers and feed producers on a variety of projects with real-world impacts, and its research also advances aquaculture abroad, helping to combat poverty and hunger.
The main focus of that work has been researching and implementing carrying capacity within aquatic food production sites. Key elements to the research included using computer-based environmental models, developing a UN Food and Agriculture Organization (FAO-UN) Technical Guidance report, spatial and carrying capacity modelling, and the development of a platform for new policy recommendations for aquaculture licensing through multi-partner collaborations.
Stirling University is establishing a National Aquaculture Technology and Innovation to improve and update facilities at the IoA. The project is financed through the Stirling and Clackmannanshire City Region Deal, which is funded by the Scottish and UK governments. An international environment centre and intergenerational living innovation hub at the university are also being funded under the Deal.