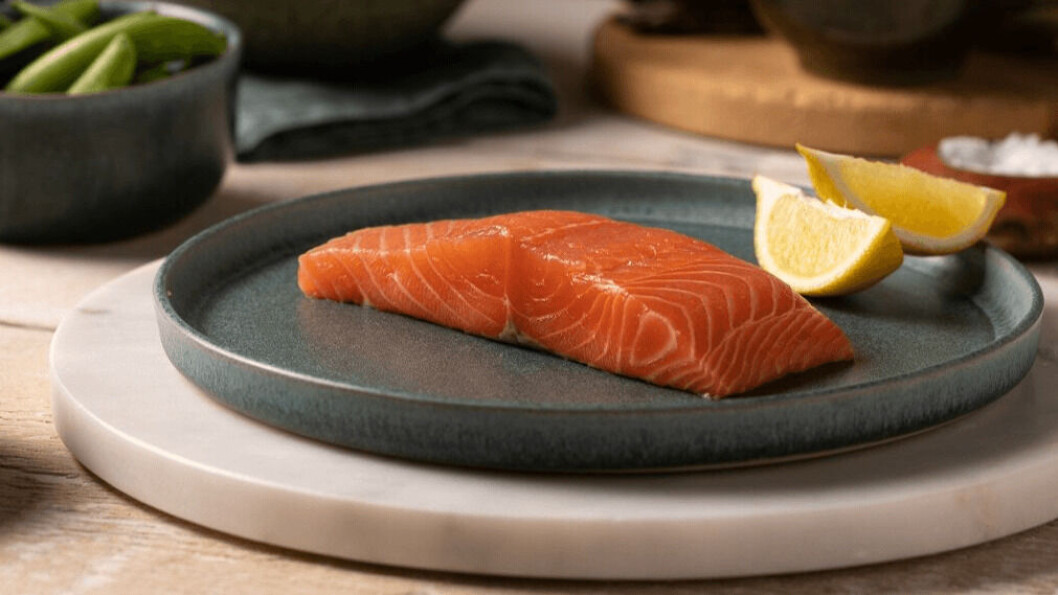 Loch Duart launches online shop for public
Sutherland and Hebrides salmon farmer Loch Duart has launched an online shop offering fillets directly to the public for the first time.
Shoppers have a choice of eight 170-gram fillets for £52 or 12 fillets for £78, which in both instances works out at £6.50 per fillet.
Loch Duart, which produces around 6,000 tonnes of salmon annually, primarily supplies the food service industry. Consumers have been able to buy the company's salmon from a small selection of fishmongers in Scotland and England, and from one in Ireland, but not directly from Loch Duart.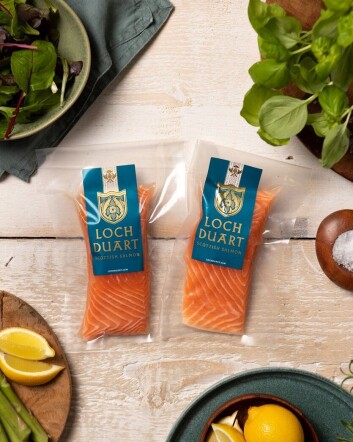 Simple purchasing
The company's new online shop is built on the Shopify platform and has Apple Pay for simple three step purchasing.
Sales director Chris Orr said: "Bringing Loch Duart to people's homes has been something we have been planning for some time so it's fantastic to finally launch our new online shop and bring the salmon we love direct to customers."
Restaurant quality
Orr added that traditionally Loch Duart salmon has been reserved for top restaurants, "but over the last few years we've seen a growth not just in the desire to cook at home, but a demand for restaurant quality produce to work with".
He added: "I'd urge all discerning foodies and home cooks to savour the unique flavour of Loch Duart and to find out more about why we're so proud of the way we raise our fish. Our slow grown salmon are given space to swim and fed a bespoke diet high in marine content which keeps them fit and healthy and high in Omega-3."