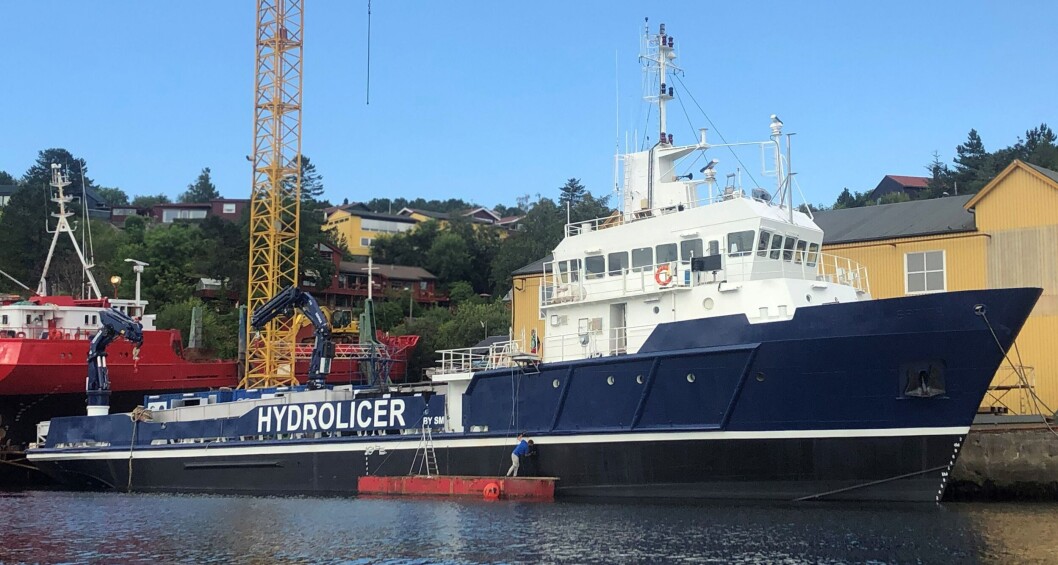 Chilean fish farmers plan Scotland trips to see Hydrolicer at work
Norwegian company Smir, which makes the Hydrolicer, is planning to welcome Chilean salmon farmers to Scotland to show its technology in action later this year.
Ricardo Moraleda, Smir's representative in Chile, has had a series of meetings with the country's salmon farmers to promote the mechanical delouser.
"We are inviting the national industry to learn about the system in Scotland, which operates on the Hydro Pioneer ship," he told Fish Farming Expert's Chilean sister site, Salmonexpert.cl.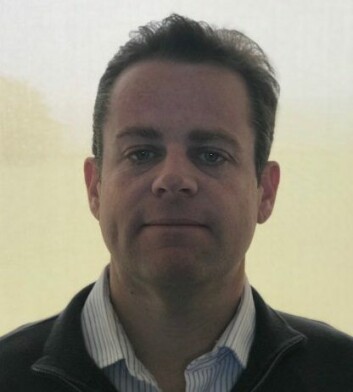 "In fact, two companies are working on confirming trips, as well as some aquaculture service providers."
Gentler pumps
The Smir-owned Hydro Pioneer arrived in Scotland last September and had a contract with the Scottish Salmon Company.
The Hydrolicer has become increasingly sophisticated with each new iteration, and the current model – Version 6 – uses pumps which are gentler on fish than previous models.
Mechanical delousing, either with a Hydrolicer or machines made by other manufacturers, has helped Scottish salmon farmers reduce spending on medicinal treatments by 47% in the last three years, from £18.4 million to £9.7m.
To date, Smir has sold more than 30 Hydrolicer systems, adding over 130 lines operating in the most important salmon producers worldwide and now has a presence in Norway, Canada, Scotland, Faroe Islands and Ireland.