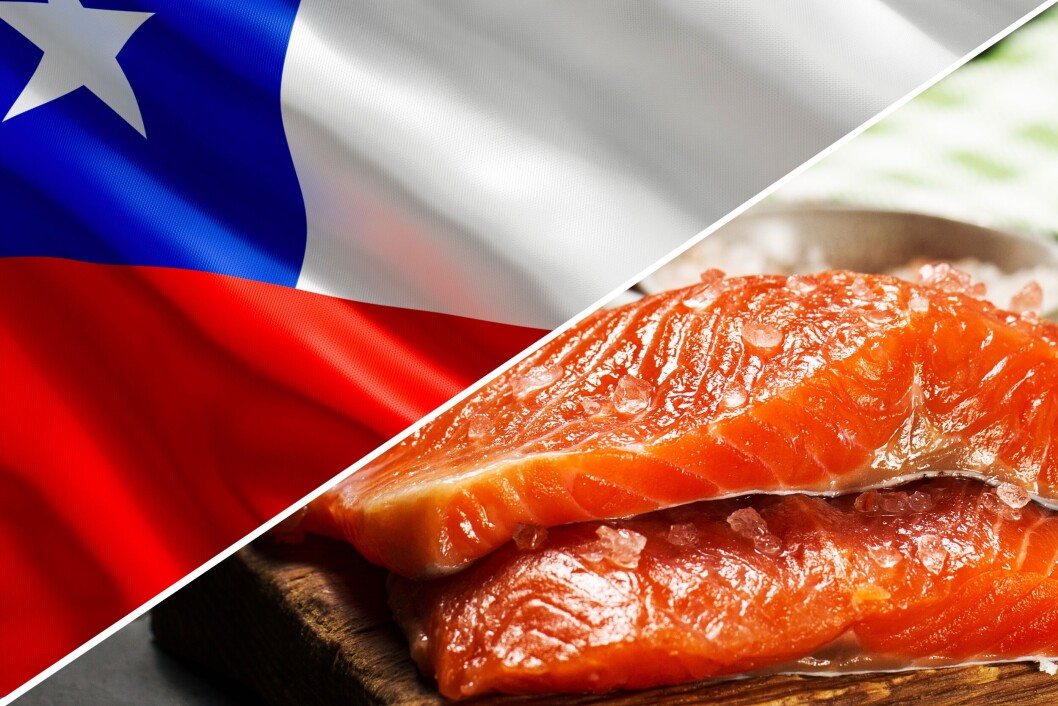 Chilean salmonid exports top $5 billion for first time
The world's second-largest salmon farmer, Chile, earned a record amount from salmon and trout exports in 2018, surpassing US$5 billion for the first time.
Figures from the Central Bank of Chile show that last year the country made earnings of $5,517 million on salmonid exports, an 11.4% rise on the $4,626m made in 2017.
Chile exported $4,728m worth of Atlantic and coho salmon products to December 2018, a 13.6% increase in returns compared to the $4,159m earned in the same period of 2017.
Meanwhile, Chilean exports of trout totalled $429m in 2018, a decrease of 8.8% compared to 2017, when returns amounted to $467m.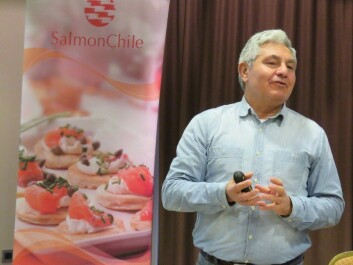 Important achievement
Arturo Clément, president of salmon farmers' organisation SalmonChile, told Fish Farming Expert's Chilean sister site, Salmonexpert, that "it is an important achievement for the national sector, but looking beyond the hard figures, what is behind this is that the local salmon industry is doing excellent work, considering that very good selling prices are maintained in all markets".
Clément added that the record returns were recorded on the back of "a fairly conservative growth of Chilean salmon farming, in line with what is expected from the supply and demand of the national product".
Bouyant expansion
He highlighted the buoyant rate of expansion of China, Russia and the United States, the main market for Chilean salmon, which is expected to continue during 2019.
Clément said the value of exports was expected to grow between 5% and 10% in 2019 and 2020.
"That is a sustainable level, because it allows the growth of the supply of the Chilean salmon industry to align well with the expansion of the global demand for the product."