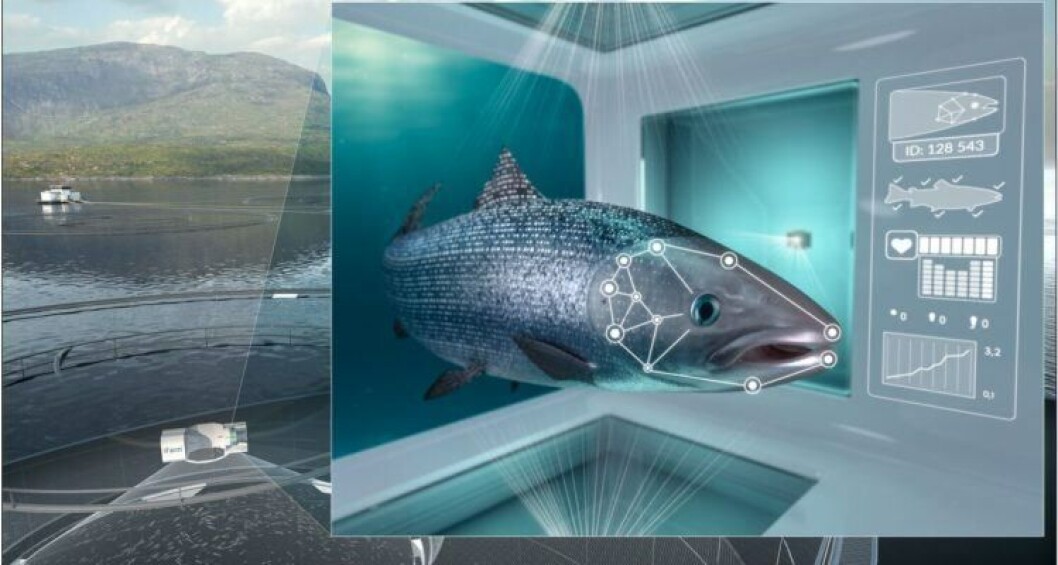 Cermaq builds welfare policy on FishWell framework
Salmon farmer Cermaq has implemented a new fish welfare policy based on the framework and recommendations in the FishWell report produced by Norwegian aquaculture research institute Nofima.
In a press release, Cermaq stated that while it already reports on a broad set of fish health and welfare indicators, this is the first step towards developing key performance indicators (KPIs) for measuring fish welfare as defined in FishWell, which was written using advice from experts at the University of Stirling, as well as Norway's Institute of Marine Research, Veterinary Institute, and North University.
Cermaq said it wants its fish to thrive, grow and be healthy, pointing out that a fish with good welfare is healthier, performs better and ultimately has better quality, which is essential for the productivity and sustainability of Cermaq's farming operations in Norway, Chile and British Columbia in Canada.
Summary of knowledge
In the FishWell report a wide group of scientists summarise the knowledge of fish welfare and recommend how this can be incorporated into production processes as well as in procedures for handling fish. Cermaq said it has used these recommendations to enhance fish welfare throughout its operations.
The company, a wholly-owned subsidiary of Japan's Mitsubishi Corporation, said it continually strives to meet the needs of the fish, and constant improvement, research and innovation is a part of its culture.
"A real change-maker for monitoring fish welfare will only be seen when we move towards individualised farming. Then we can monitor and treat individual fish, not the entire stock in the pen. This is where iFarm provides a solution," said R&D director Olai Einen.
Deeper level
Cermaq's iFarm concept, when developed, will be able to measure the external fish health and welfare parameters presented in FishWell. The company says that by sorting and treating individual fish, the welfare for all fish in the pen will increase and mortality rates will be dramatically reduced.
The idea behind the iFarm is that fish are kept at a deeper level than in a conventional cage, which also keeps them below the lice-belt in the sea.
Each time a fish surfaces to fill its swim bladder with air it must pass through a tube containing a device that detects and recognises each individual fish and reports any irregularities. Fish with disease, lice or other issues can easily be taken out of production.
The device uses several cameras, and the geometry and design of the tube will be optimised for image recognition. The company Biosort is behind the technology for image recognition and sorting fish out of production.