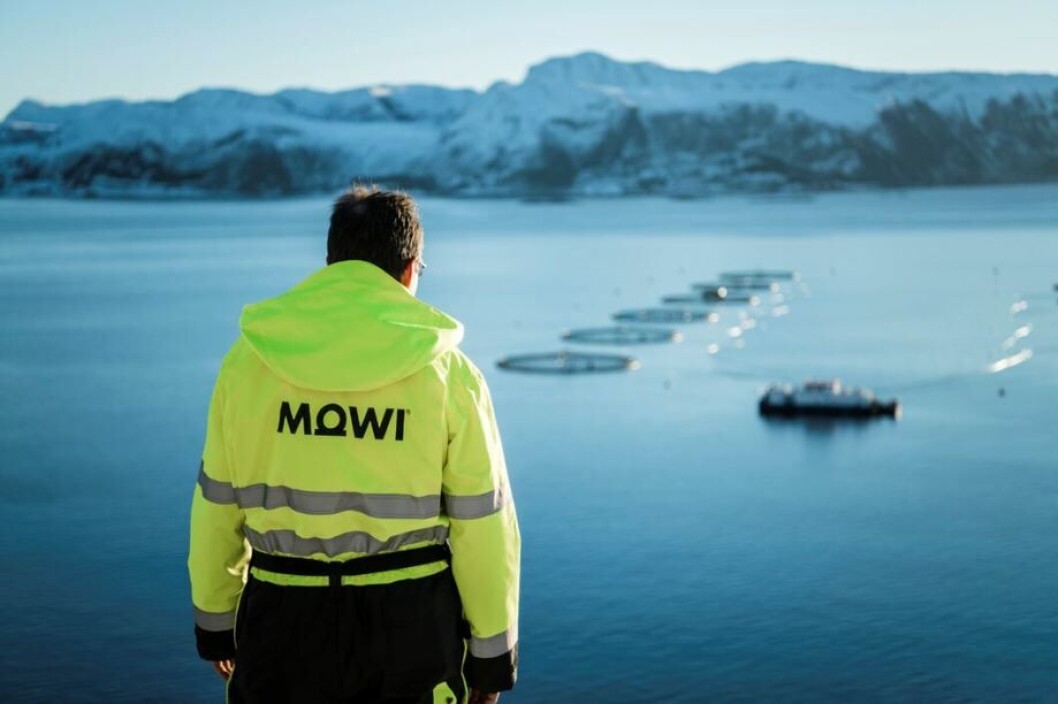 Capacity cut for Norway farms after failure to meet tough lice limits
The Norwegian Directorate of Fisheries has decided to withdraw a 5% capacity increase for 35 fish production licences after operators were unable to meet demanding sea lice control rules attached to the extra biomass allowance.
The world's biggest Atlantic salmon farmer, Mowi, owns 22 of the licences, and will lose 921 tonnes of capacity.
Fish farmers bought the extra biomass allowances between 2015 and 2017 after the government offered a 5% increase in capacity against significantly stricter environmental requirements for lice.
The sites were required to have an average of no more than 0.2 adult female lice per fish, and to use a maximum of two medicinal lice treatments per farming cycle. Only eight companies invested in the extra capacity.
The Directorate said existing breaches of conditions indicated that several of the companies that had received capacity increases would not be able to meet the conditions in the future. The risk of future breaches of conditions in these cases was so great that it was necessary to reverse the capacity increase.
Companies where allocated 5% capacity increase is withdrawn
| | | | |
| --- | --- | --- | --- |
| County | Company | Number of permits | Capacity (tonnes / permit) |
| Agder | Mowi ASA | 15 | 39 |
| Troms and Finnmark | Gratanglaks AS | 1 | 48 |
| Troms and Finnmark | Kleiva Fiskerfarm AS | 1 | 48 |
| Troms and Finnmark | Lerøy Aurora AS | 6 | 48 |
| Troms and Finnmark | Mowi ASA | 7 | 48 |
| Troms and Finnmark | Salaks AS | 1 | 48 |
| Troms and Finnmark | SalMar Farming AS | 4 | 48 |