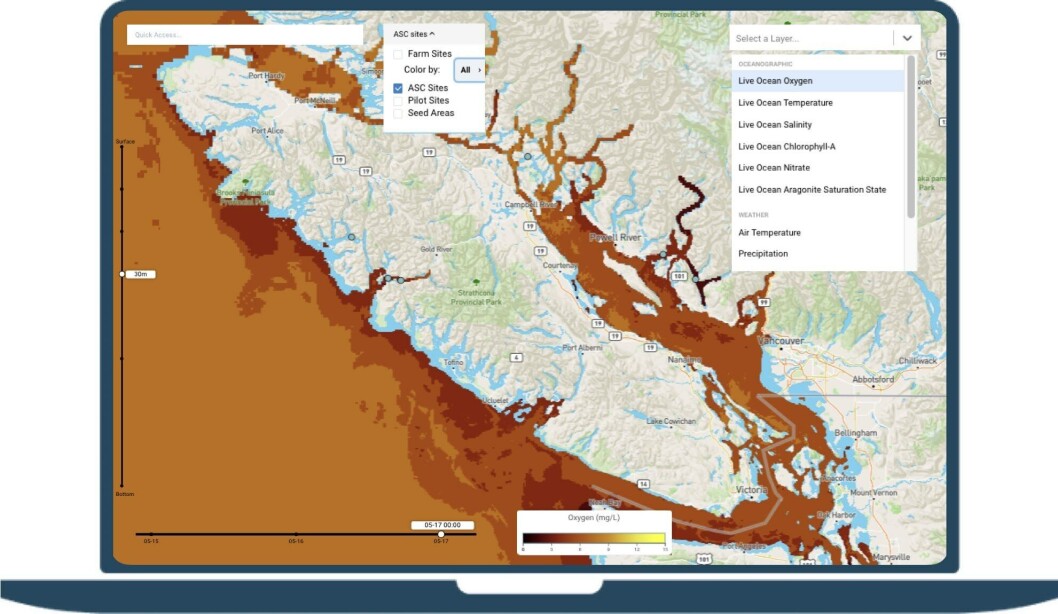 'Ocean window' technology firm expands into Canada
California-based Scoot Science, which provides technology that allows fish farmers to better analyse and predict ocean risks, has established a Canadian subsidiary, Scoot Science Canada.
The move follows the recent appointment of two Canada-based employees, Roddy Morrison and Craig Blackie, earlier this year.
Scoot Science describes its technology as giving fish farmers a concise and accurate window into their regional ocean that allows them to thrive as ocean dynamics rapidly change.
This year, with the introduction of its SeaState dashboard, Scoot Science simplified the process for aquaculture companies. The company said Canadian businesses had been at the forefront of adopting the forecasting and analytics tool.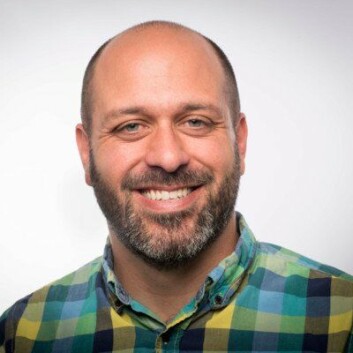 Plankton blooms
"Aquaculture, especially at high latitudes, is one of the first industries to directly feel the impact of changing oceans on their bottom line as these companies experience more frequent and intense warm water, low dissolved oxygen, and plankton bloom events," said Scoot Science chief executive Jonathan LaRiviere in a press release.
"According to Fisheries and Oceans Canada, Canada holds almost Can $31.5B in their blue economy. By establishing Scoot Canada we are looking to help catalyse Canada's blue economy through aquaculture.
"Our aspiration is to use Scoot's flexible risk modelling to help all ocean operators best manage the challenges of changing oceans and to facilitate sustainable growth of the blue economy. Scoot Canada is the first of many steps we plan to take globally as we work towards improving humanity's relationship with the rapidly changing ocean."
Forecasting models
Scoot Science has worked with customers in British Columbia, Newfoundland, and Nova Scotia. Salmon farmer Grieg Seafood British Columbia is among producers using Scoot's SeaState platform.
The platform uses in-pen environmental data and publicly available oceanographic and meteorological data to help ocean-based aquaculture businesses better understand and react to rapidly changing ocean environments.
Its SeaState software is presented on a simplified dashboard that translates data sets into forecasting models.