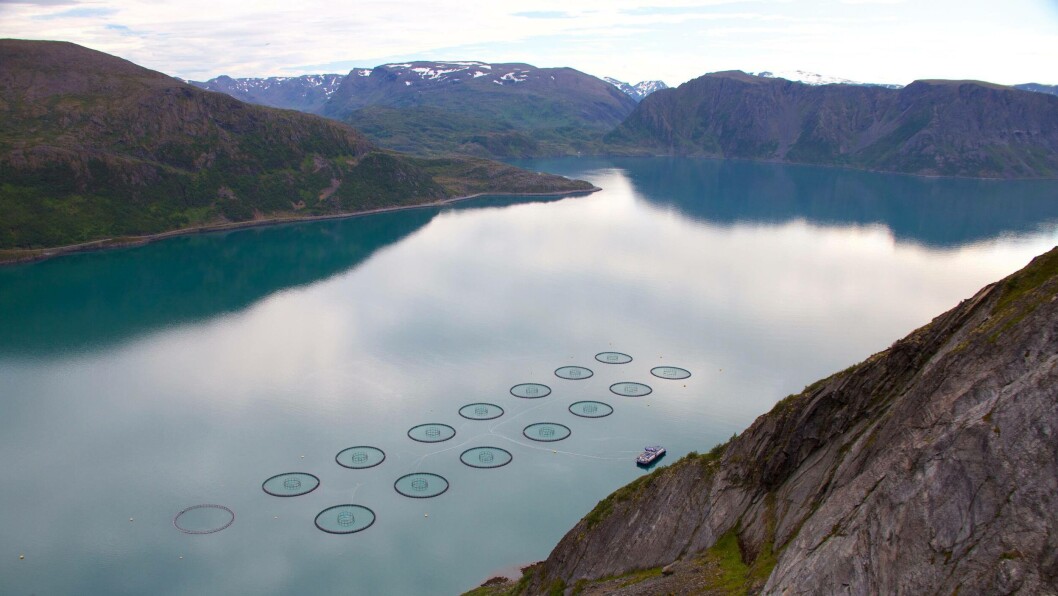 Grieg harvested 20,500 tonnes in Norway and BC
Salmon farmer Grieg Seafood harvested 16,200 gutted weight tonnes of fish in Norway and 4,300 gwt in British Columbia, Canada in the third quarter of this year, it said in a market update today. The total harvest of 20,500 gwt is close to the 20,700 gwt that Grieg had guided for the report in its Q2 report.
In Norway, Grieg's harvest comprised 6,300 gwt in Rogaland and 9,900 gwt in Finnmark.
Average regional farming costs per kilo for the quarter were NOK 46.5 (£4.03) in Rogaland, NOK 45.5 in Finnmark and Can$ 8.5 (NOK 58.0) in British Columbia.
Targeting lower costs
Grieg is targeting an average farming cost of below NOK 40 per kilo in Canada and below Can$ 7 per kilo in BC by the end of next year.
The company also farms fish in Shetland, but the Scottish operation's production figures are not included in Grieg's market updates because it is being sold to Scottish Sea Farms for £164 million. The sale is expected to be completed in the current quarter.
130,000 tonnes by 2025
Grieg expects to harvest 80,000 gwt of salmon this year (excluding Shetland) and has targeted a volume of 100,000 gwt in 2022 and 130,000 gwt in 2025, when new farms in Placentia Bay, Newfoundland, Atlantic Canada will be contributing to volumes.
The company's complete Q3 report will be released Wednesday, November 3.