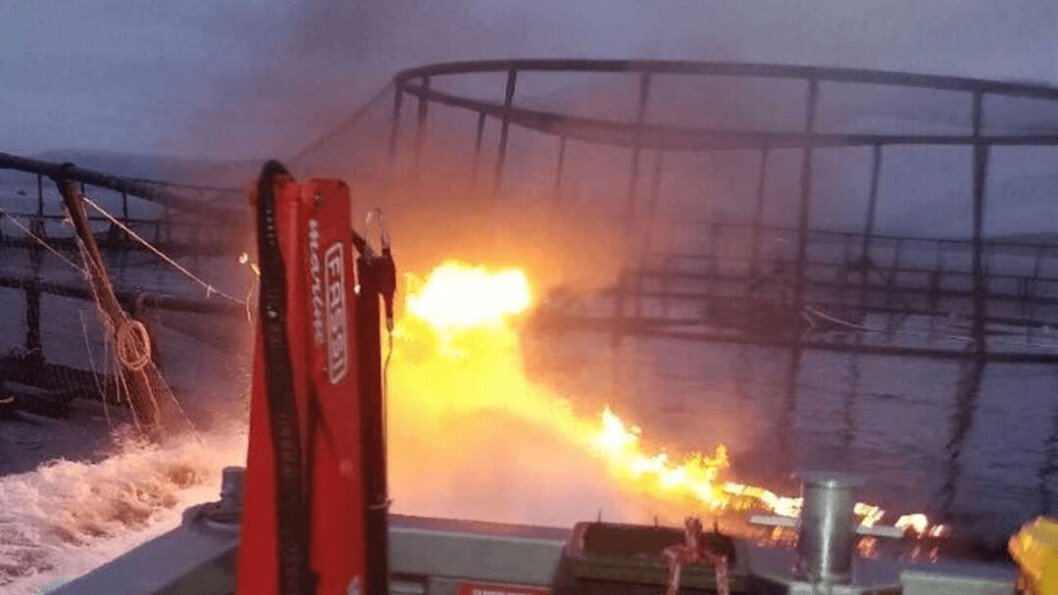 50,000 salmon escape after Tasmanian cage blaze
Tasmaninan salmon farmer Huon Aquaculture has reported the escape of between 50,000 and 52,000 salmon after a fire broke out at a pen.
The fire damaged approximately a third of a pen, burning through and melting the pen infrastructure above and just below the waterline.
"We're pleased to say that none of our staff were injured, and the remaining fish were transferred to another pen," said Huon in a Facebook post.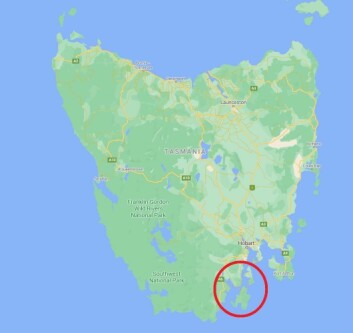 Searched area
"Multiple crews spent the entire day thoroughly searching the surrounding area including shorelines to retrieve any pen components that had come adrift during the fire.
"To our FB followers who are also avid fishers, studies of fish escapes indicate it is unlikely the salmon escapees will have any impact on native marine fauna. A 2018 IMAS (Institute for Marine and Antarctic Studies) survey was consistent with previous studies (here and overseas) which show farmed salmon generally don't feed on native species as they are typically used to feeding on fish pellets.
"Plus, escaped salmon typically don't last long, unfortunately, what the seals don't get, our fishing friends do (and good luck to you!)."
Independent assessment
The pen was at a farm near Zuidpool Rock in the D'Entrecasteaux Channel, a body of water located between Bruny Island and the south-east of the mainland of Tasmania.
Responding to a question of Facebook, Huon said it had never previously experienced such an incident in 35 years of salmon farming.
"We're getting the site independently assessed to (hopefully) find the cause," added Huon.