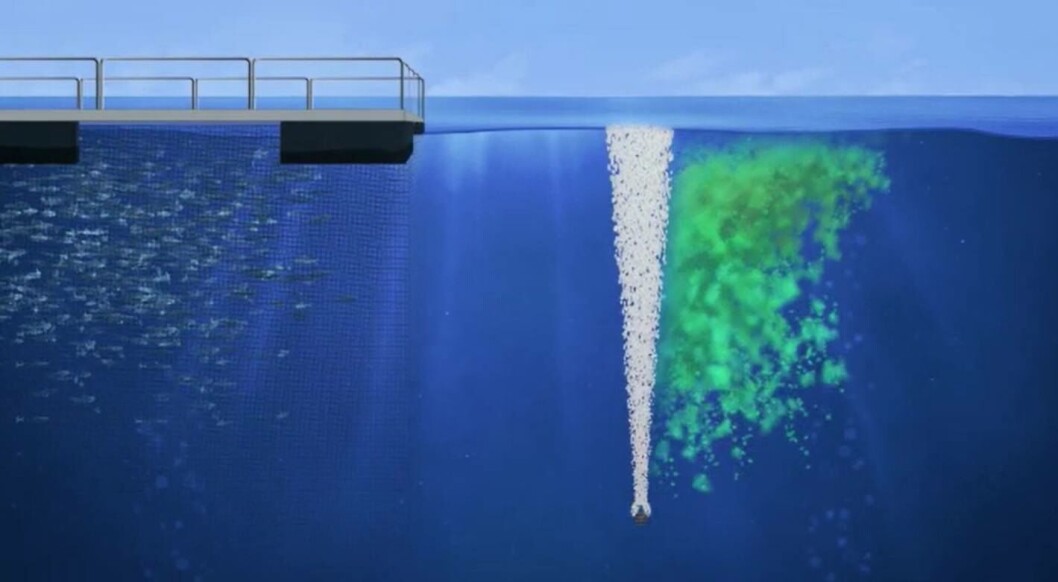 Bubble curtain company on the rise
A company that supplies Chilean salmon farmers with aeration equipment that prevents stock damage by algae and jellyfish is spreading its wings to other fish farming countries.
PSP Solutions, based in Los Lagos region, already has a contract to supply a bubble curtain system to a salmon farmer in Tasmania.
It has also contacted salmon farming companies in Canada, Scotland, Ireland and Norway.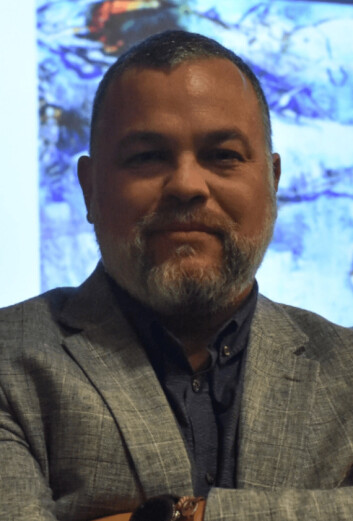 Barrier to jellyfish
More than 70 salmonid sites in Chile use PSP's air bubble curtains and its upwelling discs, which oxygenate the water column.
The bubble curtain is installed more than 20 metres deep and provides a barrier to prevent algae and jellyfish entering cages.
PSP's Air Discs upwelling system, meanwhile, cleans and renews water, injecting oxygen and keeping polluting particles away, says the company.
Delayed by pandemic
The next bubble curtain system is for Tasmania and is expected to be installed in October after being delayed because of the Covid-19 pandemic.
PSP general manager, Bruno López, told Fish Farming Expert's Chilean sister site, Salmonexpert.cl: "The project has been awarded, we've already exported materials, and we are just waiting to install, as this process was paused due to the pandemic."
PSP, which lists Mowi, Cermaq, AquaChile and Huon Aquaculture among its customers on its website, has worked out that this season it has managed to protect a salmon biomass harvest valued at US $420 million. To date it has protected harvests worth more than US $1 billion since the mitigation systems began to be implemented, reaching 15% of the Chilean market.
Power plants
The company's bubble curtains have also been used in power plants in the Antofagasta area of northern Chile to prevent algae and jellyfish entering inlet pipes.
PSP Solutions is also in talks to take its bubble curtain system to Spain.
"The issue of the contamination of beaches by jellyfish, and also of faecal coliforms and garbage, is very important there, so we should put these barriers or curtains at the entrance to the bays for the beaches," explained López.