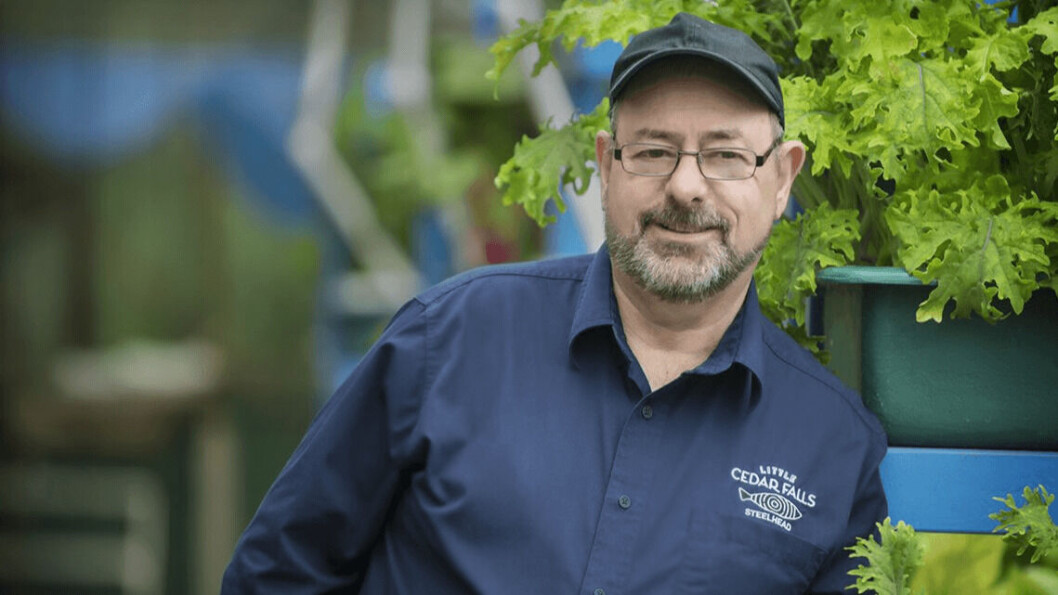 BC net-pen salmon industry 'gone within four years'
An on-land salmonid farmer in British Columbia has predicted that Atlantic salmon net-pen farming in the province will be ended by 2025.
Steve Atkinson, who runs the Taste of BC Aquaculture steelhead farm in Nanaimo, Vancouver Island said he had become convinced that the net-pen industry's days were numbered in BC following what he called the "brutal" decision to close 19 salmon farms in the Discovery Islands.
Former fisheries minister Bernadette Jordan refused licence renewals for the Discovery Islands sites in December last year and ordered that the farms must close by June next year. Jordan, who lost her seat in this year's general election, also banned fish farmers from transferring fish to the sites, forcing them to euthanise smolts.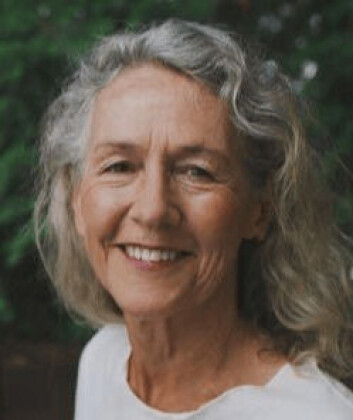 Transition
The Discovery Islands decision followed the ruling Liberal party's 2019 election manifesto promise to "transition" net-pen farming in BC into some form of closed containment by 2025. It's a policy enthusiastically backed by new fisheries minister Joyce Murray.
Although there has been some doubt over whether 2025 was deadline for transition or for a transition plan to be in place, Atkinson is certain it is the former.
"I have no question of it now. I would never have believed it but it's a political decision that's been made and they're taking those actions today," said the steelhead farmer.
A clear signal
"The way they approached the Discovery Islands has given a clear signal that this government isn't going to relent. It was very brutal, and they've defied the courts to do it. I would never, ever have dreamt of it, but it's going to happen."
Atkinson said he had never held the view that net-pen salmon farming must be attacked or shut down to enable on-land fish farms to thrive.
"When we de-market farmed salmon of any kind, we hurt all kinds of salmon farming," he said. "If we think we can do something better (by farming on land), do it better, and if it's superior it'll eventually take over."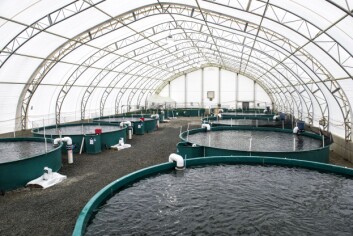 A blesssing and curse
Atkinson recently sold his company – formerly called Little Cedar Falls Steelhead – to Florida seafood supplier Blue Star Foods but remains in charge of the company with his son, Ben. They are pursuing Blue Star's plans to increase production from 100 tonnes a year to 21,000 tonnes by building a number of identical 1,500-tonne recirculating aquaculture system facilities in BC.
Atkinson says the federal government's approach to net-pen farming in BC is both a potential problem and an opportunity for Taste of BC Aquaculture.
"There is a little over 100,000 tonnes of salmon production in BC, and 20,000 tonnes of that (in the Discovery Islands) will end by 2022, the rest of it by 2025," he said.
"We're predicting around 20,000 tonnes of production by 2028, so we're going to be in a unique place. They key here is that we need to preserve some of the supporting infrastructure that exists for the net cage salmon farming industry. If that disappeared on us, we could be in trouble."
'We're the only ones'
Nonetheless, the government's policy increases the probability of the state financing some of Taste of BC's expansion plans.
"Right now, we're the only ones looking at BC, so we're at the front of the line and, all of a sudden, we become important to government," he said.
"We're looking for Can$15m in interest-free loans. I wouldn't say we're confident yet but we're hopeful. We're in discussions. There is a programme right now that will allow that for at least the first farm."
Read a more detailed article about Atkinson's plans in the current edition of Fish Farming Expert magazine.