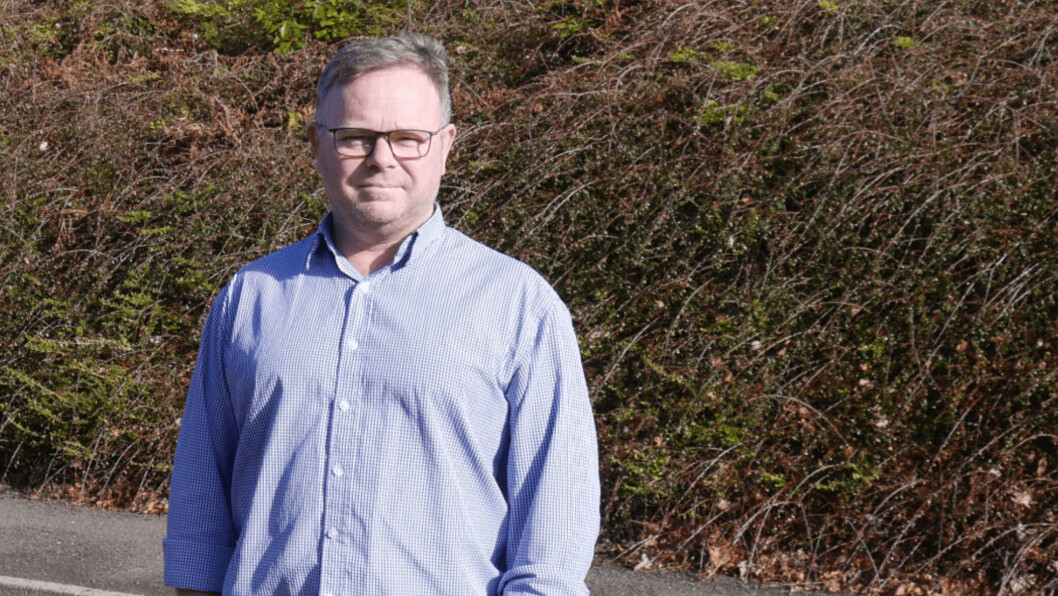 Feed expert Glencross joins IFFO as technical director
Brett Glencross, a professor at Stirling University's Institute of Aquaculture (IoA), will become technical director of marine ingredients organisation IFFO from the beginning of next month.
"I am truly happy that Brett Glencross has decided to join us to contribute to the marine ingredients industry's science-based approach," said IFFO director general Petter Johannessen.
"Brett is a very experienced aquaculture professional and has an excellent track record in managing research programmes.
"He has a highly acknowledged profile in the aquaculture industry, with a research background spanning the application of functional feeds for animal health, refining nutritional requirements and the use of nutritional modelling strategies, as well as a strong background in raw material assessment. We are very much looking forward to having Brett on board."
'Science is crucial'
Glencross said: "I am delighted to be offered this opportunity to join the team at IFFO at a time when science is crucial to understand the future trends affecting the development of fish feed ingredients.
"Technical projects led by IFFO contribute a great deal to increasing our knowledge on marine ingredients and driving change for the benefit of the whole value chain, and especially the aquaculture sector."
Glencross has been the Professor of Nutrition at the IoA since 2016. He was also chair of the Scientific Committee of the International Society for Fish Nutrition and Feeding (ISFNF).
He has worked in various academic, institutional and industrial roles across Australasia, Asia, the Middle East and Europe. Throughout his career he has worked closely with many major international aquaculture feed companies across the world. He has honours and master's degrees in Biochemistry from the University of Western Australia and a PhD in Animal Nutrition from the University of Queensland.