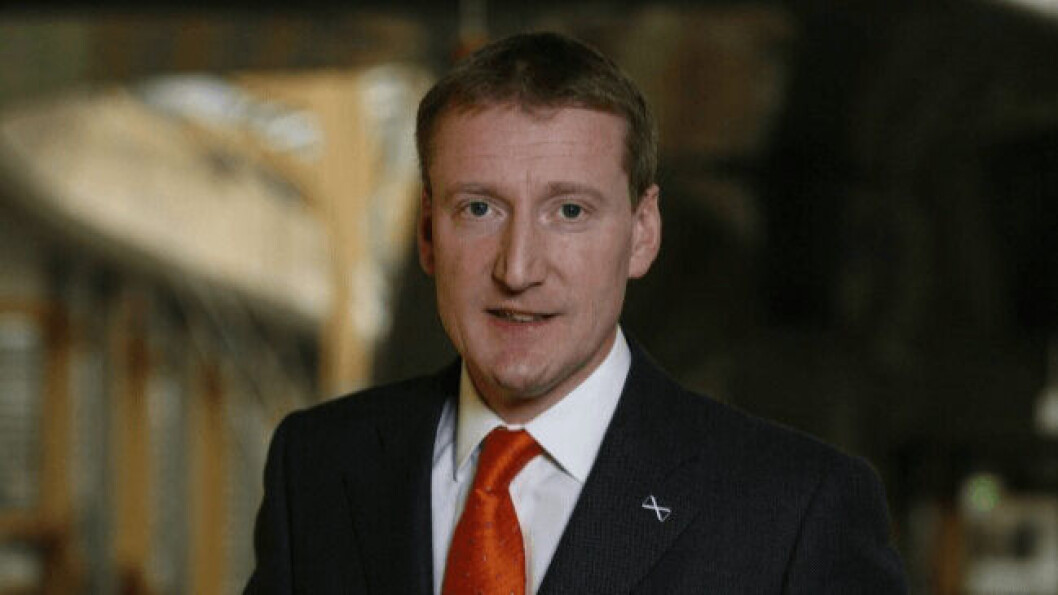 Salmon farmers join call for Brexit 'grace period'
Scotland's salmon farmers have called for the UK government to negotiate a six-month "grace period" with the European Union to avoid catastrophic damage to Scotland's food and drink industries when the Brexit transition period ends on December 31.
The Scottish Salmon Producers' Association's chief executive designate, Tavish Scott, is among 11 senior food and drink industry figures to sign a hard-hitting letter to Prime Minister Boris Johnson alerting him to "the perilous situation facing our sector".
The letter points out that the sector employs 120,000 people and is critical to Scotland's economy.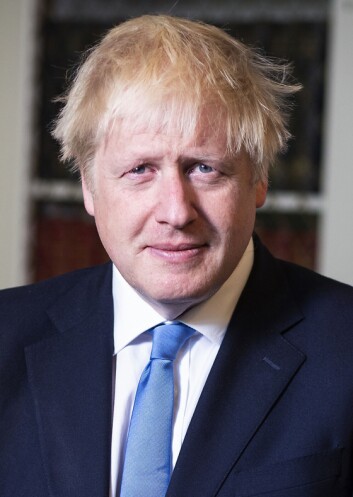 Ever-increasing uncertainty
It adds that the Covid-19 pandemic has had a devastating impact on many businesses across the industry and through the supply chain, and that further restrictions in the UK and Europe caused by a second wave of infections is likely to cause even worse problems, "given this is typically the most important trading period for many businesses".
"The end of the transition period and ever-increasing uncertainty on the terms of our new trading arrangement with the EU compounds these concerns," says the letter.
"The EU is the destination of 70% of our food exports. It is also the largest market for Scotch whisky. Indeed, our food and drink exports are four times more important to the Scottish economy than to the English economy.
EU labour
"Tariffs, border disruption for high value perishable goods, and certification costs are all far greater threats for the food and drink sector than they are for other sectors in the economy. And our food producers are extremely reliant on labour from the EU, such as the North East where over 70% of the workforce in seafood processing are EU nationals."
Who signed the letter
Scotland Food & Drink, James Withers, chief executive
Food and Drink Federation Scotland, David Thomson, chief executive
National Farmers' Union Scotland, Scott Walker, chief executive
Quality Meat Scotland, Alan Clarke, chief executive
Scottish Agricultural Organisation Society, Tim Bailey, chief executive
Scottish Association of Meat Wholesalers, Martin Morgan, executive manager
Scottish Bakers, Alasdair Smith, chief executive
Scottish Salmon Producers Organisation, Tavish Scott, chief executive designate
Scottish Seafood Association, Jimmy Buchan, chief executive
Scottish Wholesale Association, Colin Smith, chief executive
Seafood Scotland, Donna Fordyce, head of Seafood Scotland
The letter warns strongly against a No Deal outcome, which the authors say would be "catastrophic".
The authors also say they have yet to receive a substantive reply to a letter sent more than a month ago to George Eustice, secretary of state at the Department of Environment, Food and Rural Affairs (DEFRA).
"Needless to say this is enormously disappointing and leaves us questioning the commitment to acknowledge, let alone address, our concerns," they write.
No preparation
They argue that Brexit preparation planned for 2020 has been lost to a battle against Covid-19 and explain that a six-month grace period would enable businesses to trade with the new rules but without fear of significant border disruption, enforcement action and loss of further revenue.
"Most critically for Scotland is the need for a six-month derogation from the requirement to produce export health certificates and other export certification including haulage permits. To be clear, there is no system available that can cope with the increased demand in EHCs likely to be required from 1 January," the letter states.
The authors also want:
A commitment to bring forward a package of financial compensation for producers, processors, manufacturers and distributors who encounter losses as a direct result of border or market disruption.
The finalisation of operational arrangements for enabling the smooth passage for seafood consignments across the Channel (Operation Brock) and at other ports; and a commitment from the UK government that its new procured ferry service capacity could be used for exporting seafood consignments if required.
The addition of food and drink sector roles to the Scottish Shortage Occupation List and support seasonal and remote workers to facilitate the continuation of overseas labour where it is necessary to do so.
The full text of the letter can be read here on the Food and Drink Federation website.