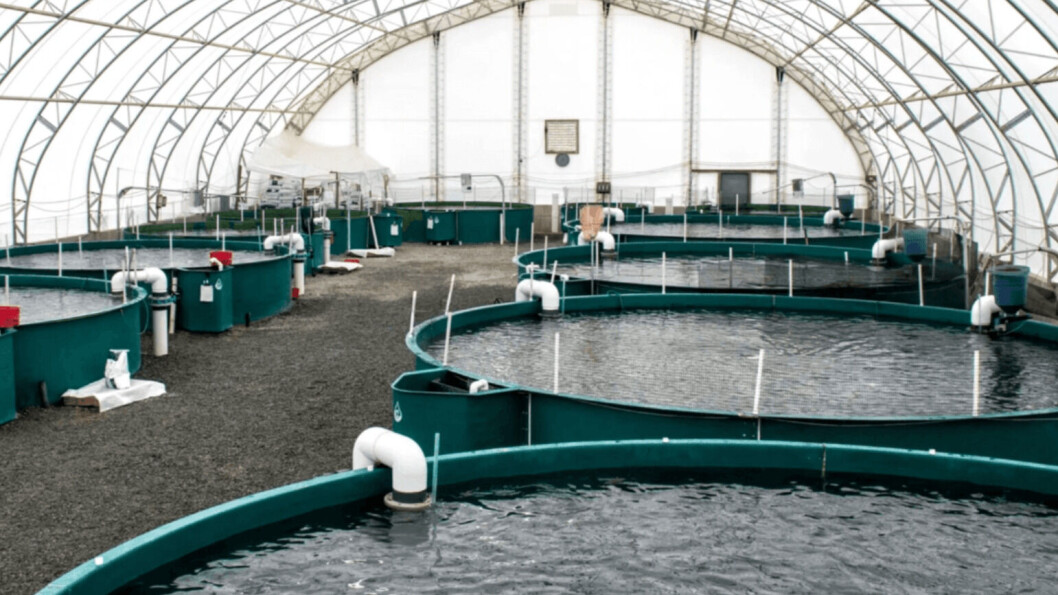 Steelhead farm owner highlights RAS efficiencies
The new owner of Taste of BC Aquafarms, which grows steelhead in a recirculating aquaculture system (RAS) on Vancouver Island, has pointed out the farm's impressive feed conversion ratio as it seeks to encourage investment ahead of a major expansion.
The company achieved an FCR of 1.08 kilos of feed per kilo of steelhead (anadromous rainbow trout) in the first half of 2021, which compares favourably with the Atlantic salmon industry's standard FCR for open net pens of 1.2 kg feed/kg.
Taste of BC is a former family business that has been running continuously for a decade, marketing fish as Little Cedar Falls brand steelhead since 2013. Husband and wife Steve and Janet Atkinson built the Can$1.5 million facility with the help of a $450,000 grant from the Department of Fisheries and Oceans. It was recently bought for a reported $4m by Florida-based sustainable seafood company Blue Star Foods Corp, which plans to expand production capacity from around 80 tonnes to 1,500 tonnes in Nanaimo and to produce 21,000 tonnes annually by 2028 by rolling out the production model at other locations.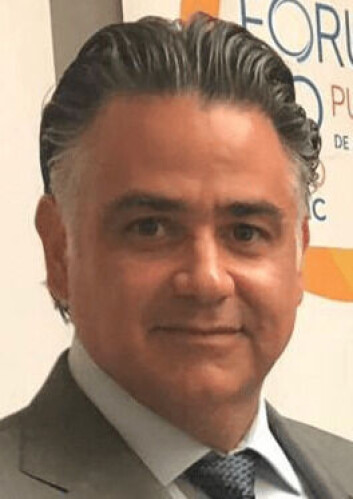 Operating metrics
Blue Star has released key operating performance metrics, including FCR, that it believes will help shareholders understand its RAS business more clearly.
"Taste of BC has a proven methodology and many years of experience growing fish that people really enjoy consuming," said Blue Star chief executive John Keeler.
"We encourage investors in the space to look at our operating metrics and compare them to other RAS farm projects."
The right formula
Ben Atkinson, president of Taste of BC, said: "We have started modelling out our larger facility of 1,500 tonnes to meet the same operating metrics as our existing 80 tonne-capacity farm. We believe we have the right formula to scale this in a significant way over the next several years, with an internal goal of 21,000 tonnes by 2028."
The other metrics released by Blue Star were average fish harvest weight and average harvest downgrade percentage.
In the first half of 2021, the average fish harvest weight was 2.218 kg. The company targets a minimum of weight of 2 kg for its steelhead. It points out that each specific fish species has a different target weight, and for reference, open net Atlantic salmon generally have an average harvest weight target of approximately 4.5 kg.
The total harvest downgrade percentage in H1 2021 was 1.36%. This metric measures the number of fish at harvest that Taste of BC did not bring to market at full price in the last stage of the lifecycle.