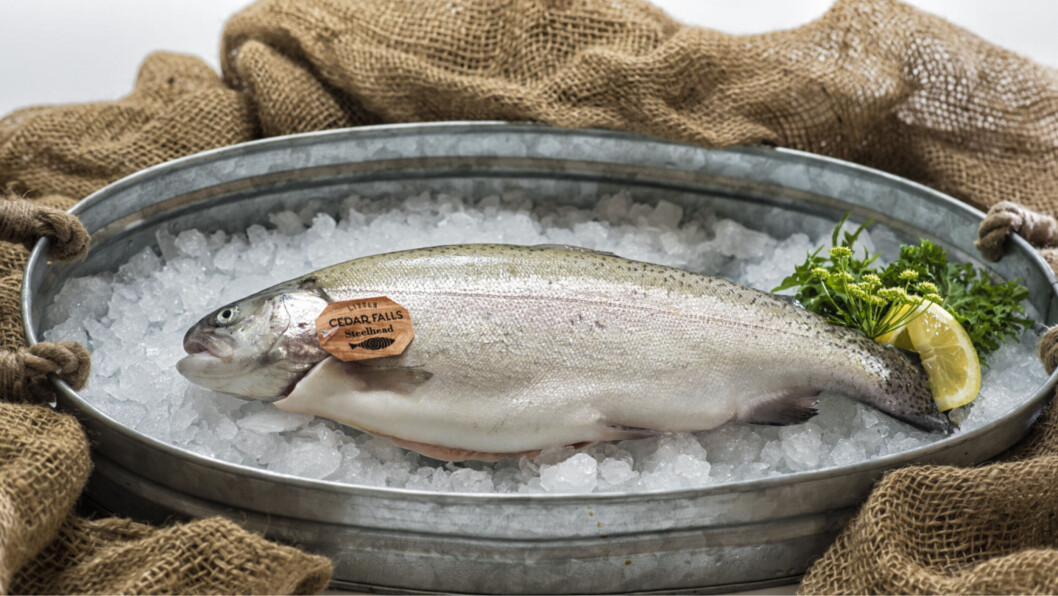 Consistency is key for on-land steelhead farmer
Canadian land-based steelhead farmer Taste of BC Aquafarms achieved an average fish harvest weight of 2.057 kg and a feed conversion ratio (FCR) of 1.12 kg feed per kilo of fish in the second half of 2021, it said today.
The total harvest downgrade percentage was 1.5%. This metric measures the number of fish at harvest that the company did not bring to market at full price in the last stage of the lifecycle.
The figures are similar to those that the Vancouver Island company recorded in the first six months of the year, when average harvest weight was 2.218 kg and FCR was 1.08. The total harvest downgrade percentage in H1 2021 was 1.36%.
Encouraging investment
Taste of BC, which is owned by Florida-based Blue Star Foods, is releasing the operating metrics on a six-monthly basis to help shareholders understand the recirculating aquaculture system (RAS) business more clearly and to encourage new investment.
"We are very pleased with the consistency of the production, as well as the quality of the fish being created," said Blue Star Foods Corporation chief executive John Keeler in a press release.
"We encourage investors in the space to look at our operating metrics and compare them to other RAS farm projects."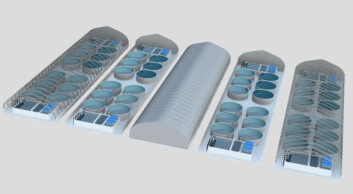 '21,000 tonnes by 2028'
Taste of BC produces approximately 100 tonnes of its Little Cedar Falls-branded steelhead (seagoing rainbow trout) a year at its RAS facility just west of Nanaimo and is building 1,500-tonne RAS farm 50 miles to the north at Deep Bay.
Ben Atkinson, the president of Taste of BC and son of founder Steve Atkinson, said: "We are happy to maintain the production statistics we had in the first half of the year, which are consistent with our expectations.
"Our focus is to continue this level of production at this first facility, as we build out our next, larger, 1,500 tonne facility. We have made noteworthy progress towards that end, having recently secured the site. We believe we have the right formula to scale this in a significant way over the next several years, with an internal goal of 21,000 tonnes by 2028."
Read a more detailed article about Taste of BC's plans in Fish Farming Expert magazine.