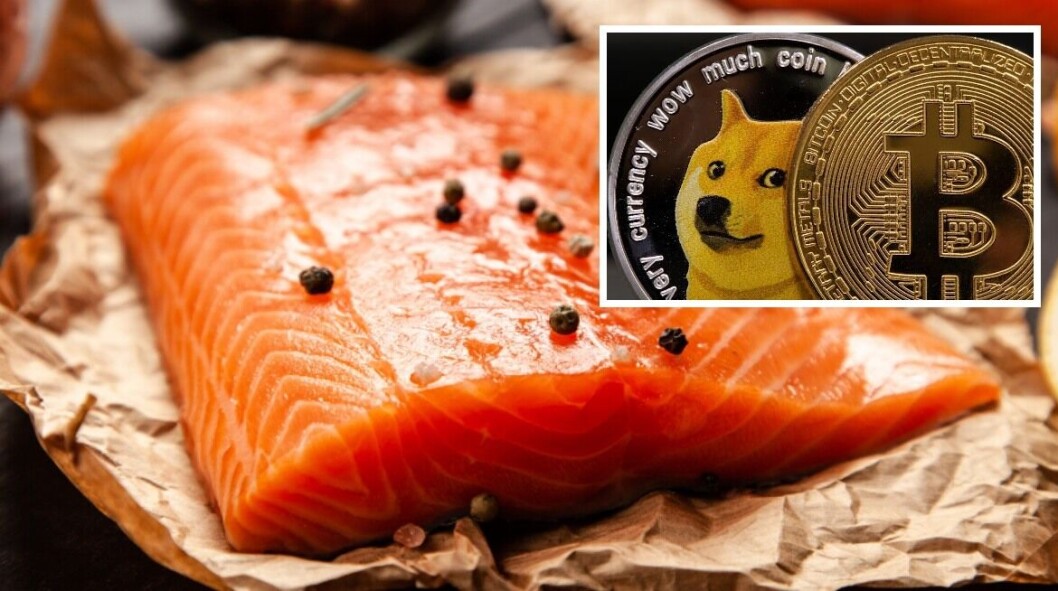 On-line salmon brand is first to accept cryptocurrency
Oshēn, a new Chilean salmon brand for the United States, has announced that it is the first salmon provider to accept cryptocurrency payments through a new partnership with BitPay, the world's largest player in Bitcoin and cryptocurrency payment services.
The Oshēn brand was launched in late 2020 as a direct-to-consumer digital platform by its parent company BluGlacier, the US import and marketing company owned by Chilean salmon producers Blumar and Ventisqueros.
"This is the first time that consumers can use cryptocurrencies without problems, in the same way as a credit card or a debit card, to pay for salmon," said Oshēn's chief marketing officer Evelyn Torres.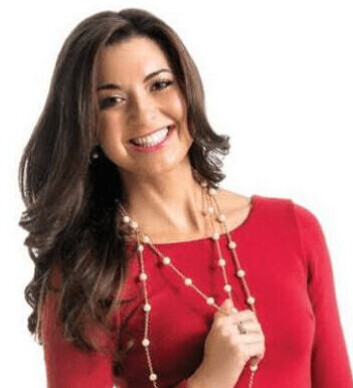 "This partnership with BitPay is part of our vision to make consuming high-quality salmon as easy as possible in an increasingly digital world."
Crypto 'here to stay'
BluGlacier chief executive Sebastián Goycoolea told Fish Farming Expert's Chilean sister site, Salmonexpert.cl: "Cryptocurrencies are here to stay and if we want to be at the forefront of new trends, that is where we must move.
"Our target market with Oshēn coincides with those perhaps most active in investments in cryptocurrencies and today there are tools that allow us to implement these means of payment in a very secure way."
Customers will be able to select BitPay as an option when paying online and choose to use Bitcoin, Ethereum, Dogecoin, and various other methods. By expanding payment options with BitPay, Oshēn aims to "maximise convenience for its customers and address the growing demand for flexible and easy-to-use crypto payments".
"BitPay's business solutions eliminate transaction fraud, reduce the cost of payment processing, and enable protected borderless payments, without price volatility or risk to the business," stated Oshēn.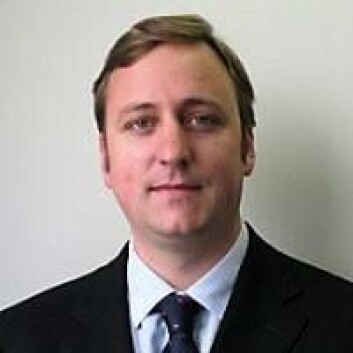 Quick and easy
"We are convinced that we must facilitate the purchase process for our clients and an important part of this happens through the means of payment," said Goycoolea. "If one of our clients wants to pay with cryptocurrencies, well, we offer them the option. I do not know if it will be the payment of the future, but currently, billions of dollars are moved in these currencies, and we want to offer consumers the option of buying the best protein in the world with their cryptocurrencies."
BitPay's chief marketing officer Bill Zielke said: "Cryptocurrency is increasingly changing the way businesses and consumers receive and spend funds, and BitPay is helping brands like Oshēn who want to transact in crypto.
"We hope to make cryptocurrencies a quick and easy process for Oshēn so that they can reap the benefits of receiving payments in a faster, safer and less expensive way."