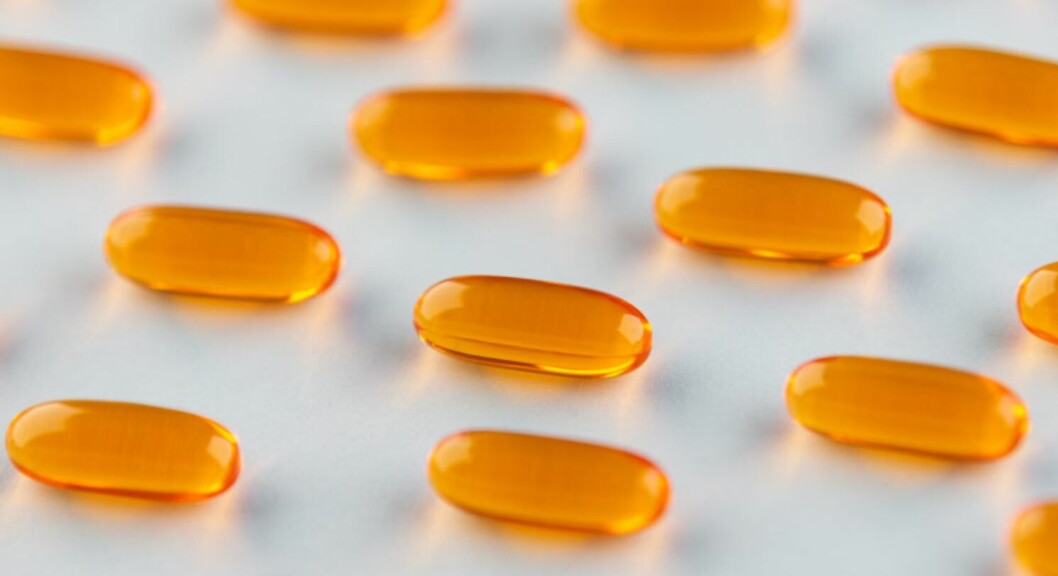 Bioscience firm joins huge Swedish salmon project
A biosciences company plans to produce 17,000 tonnes of hydrolysed salmon peptides, salmon meal and salmon oil a year using by-products from a 100,000 tonne on-land salmon farm being built in Sweden.
Bergen-based Biomega Group has signed a letter of intent to invest in the Quality Salmon Industry Park at Sotenäs.
Quality Salmon Sotenäs AB, owned by Norwegian aquaculture finance specialist Lighthouse Finance AS, plans a circular and sustainable industrial park for the production of land-based Atlantic salmon that will be fully integrated and is estimated to cost between €1.6 and €2 billion.
In a press release today, the companies said the letter of intent was signed on May 10 and states that Biomega will be a central contributor to the project securing sustainability and circularity at the park by producing human grade protein products and salmon oil, together with high quality pet food, from all the side streams arising from salmon harvesting at site.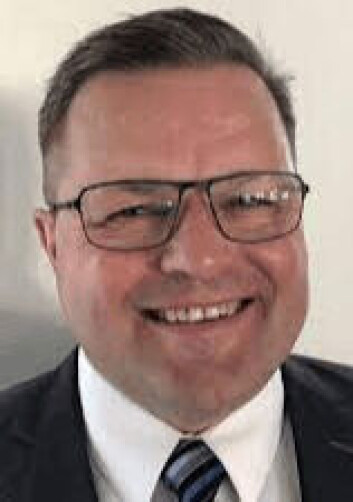 'A great step for Biomega'
Biomega chief executive Stig Petersen said: "We are tremendously excited about the opportunities Sotenäs will offer the business and look forward to a favourable collaboration with Quality Salmon Sotenäs AB and the other leading companies within the industrial park, including Siemens and Vattenfall.
"This is a great next step for Biomega right after the start of building our second biorefinery in Denmark, Hirtshals this year."
Biomega utilises proprietary biotechnology to transform salmon raw material into hydrolysed salmon proteins (salmon peptides), salmon meal and salmon oil, and has significant expansion plans in place to expand its product portfolio.
At Sotenäs, the company plans to build a new production facility to handle up to 39,000 tonnes of side stream materials when the industrial park is fully scaled to its planned capacity. This will generate more than 17,000 tonnes of premium products distributed across Biomega's product range.
Continuous hydrolysis
Biomega has developed and patented proprietary technology for a continuous enzymatic hydrolysis process. The continuous process concept allows the company to run its production facilites 24/7 and ensures that all raw material is treated equally throughout the production.
The company says its production replicates the process of the digestive system of humans and other mammals. Starting with a protein rich material of biological origin, it gently uses specific non-GMO food grade enzymes to solubilise the material and separate the purest fractions of soluble proteins, non-soluble proteins, oils and minerals for use in a wide variety of applications.
Biomega has developed and patented several reactors tailor-made for specific uses. Its process is currently applied to the production of salmon, chicken and turkey pet food and food ingredients. The company says it has also been proven to work when applied to a wide range of marine raw materials, including cod, pelagic and mesopelagic.
Driving sustainability
"The aquaculture industry is facing extensive change due to the growing activity in land-based salmon farming, and we are committed to research and development to drive the sustainability of the industry forward," added Petersen.
"The steady supply of high-quality side streams from the park will give Biomega a unique quality advantage in our production and, with the contribution of Biomega expertise and solutions, we will be able to further optimise both the quality and circularity of our offer to new levels not previously seen in the industry."
Lighthouse plans the 140-acre industry park to incorporate all the required infrastructure for salmon farming, harvesting and processing, handling of side stream products and water purification, and be a completely circular bioeconomy in its own right.
Positive CO₂ footprint
"This project is another cornerstone agreement in our goal to establish a blue-green circular industrial park for salmon farming with zero emissions and a positive CO₂ footprint with the help of 100% green energy," said Lighthouse Finance owner and chief executive Roy W Høiås.
"The commitment from both parties further strengthens the foundation to move forward with more industrial partners and suppliers.
"The development of Quality Salmon Sotenäs is on schedule. We are facing the next phase with a humble spirit and over the next couple of months we look forward to continuously presenting the industrial park's other partners."
Feed, water and oxygen
Quality Salmon has already signed agreements with Danish feed producer BioMar, the infrastructure division of Finnish multinational water, heating and cooling specialist Uponor and the Swedish division of Japanese oxygen supplier Nippon Gases.
Uponor Infra will pre-design a solution for marine intake pipelines and underground process water pipelines for the industry park, and design and build the entire water management solution for the site.
Salmon production is scheduled to start next year.