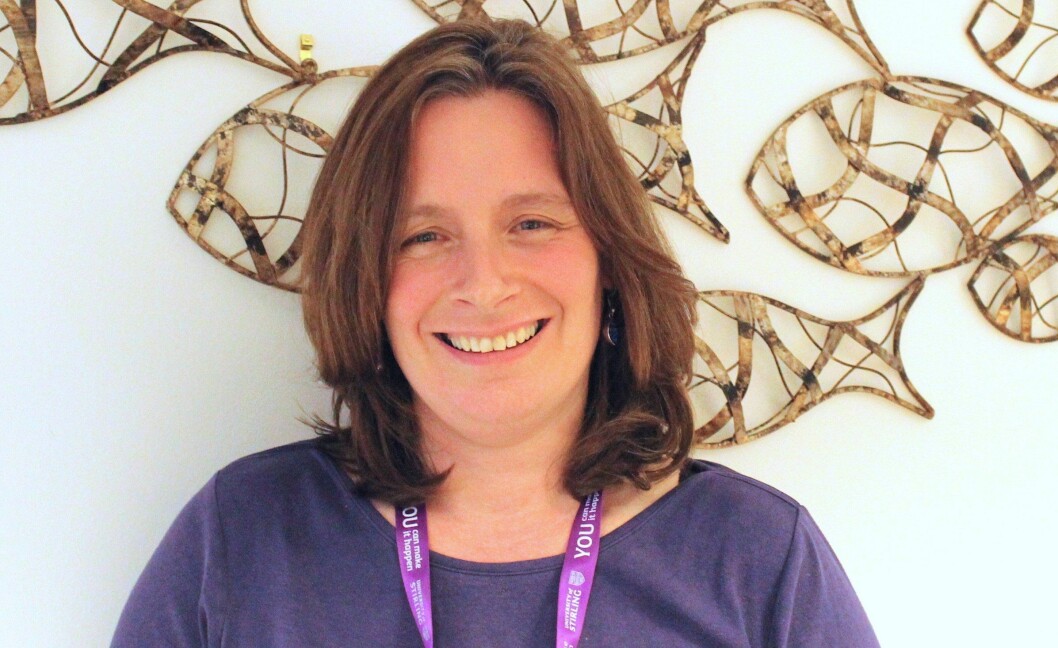 Pooling talent to help aquaculture and careers
Fish farming industry employees and PhD students will tomorrow take part in a new initiative intended to cultivate Scotland's aquaculture talent pool and find new ways of tackling industry challenges.
Eleven representatives from companies such as Mowi, Biomar, the Scottish Salmon Company, Scottish Sea Farms, and Dawnfresh Seafoods will join four students for the first of three two-day seminars.
The seminars have been organised by the Scottish Aquaculture Innovation Centre (SAIC) and will take place at the Centre's offices at the University of Stirling.
The PhD students are from the universities of Stirling, Aberdeen, and Glasgow, and the Scottish Association for Marine Science (SAMS) near Oban and have been part-funded by SAIC's doctorate programme.
Early links
The initiative – called the Aquaculture Innovation and Industry Engagement Programme (IIEP) - will provide participants with the skills, tools, and methods which can be applied to some of the industry's biggest challenges, ranging from fish welfare – including the prevention and control of sea lice – to minimising environmental impact.
Mary Fraser, head of skills and talent at SAIC, said: "Our new programme is specifically designed to drive innovation, by forging early links between aquaculture's future leaders and equipping them with the right skills. Over the course of three months, we want to bring the worlds of academia and industry together to help them learn from one another and understand how they can work in partnership.
"As well as coming up with new ideas, our participants will look at how to discern workable ideas from the pack, develop and de-risk prototypes, and work with regulators. We're very encouraged by the level of engagement with the programme – it has proven so popular that it is over-subscribed, underlining the appetite in aquaculture for innovation, learning, and development."
Increasing speed, decreasing risk
The first seminar is titled Innovation Jumpstart,and includes work on learning a process for increasing speed and decreasing risk with innovation, applying idea generation techniques, strengthening the presentation of any idea/proposal, exploring the power of diversity and learning how to achieve maximum impact through individual and team strengths.
The second seminar, titled Making It Real, takes place on March 19-20, and includes a look at a methodology for moving ideas forward with less time, money and risk, key principles of rapid prototyping and proficiency in using customer discovery and surveys to improve decision making.
The third seminar, Consolidation and Presentation, takes place on April 4-5.