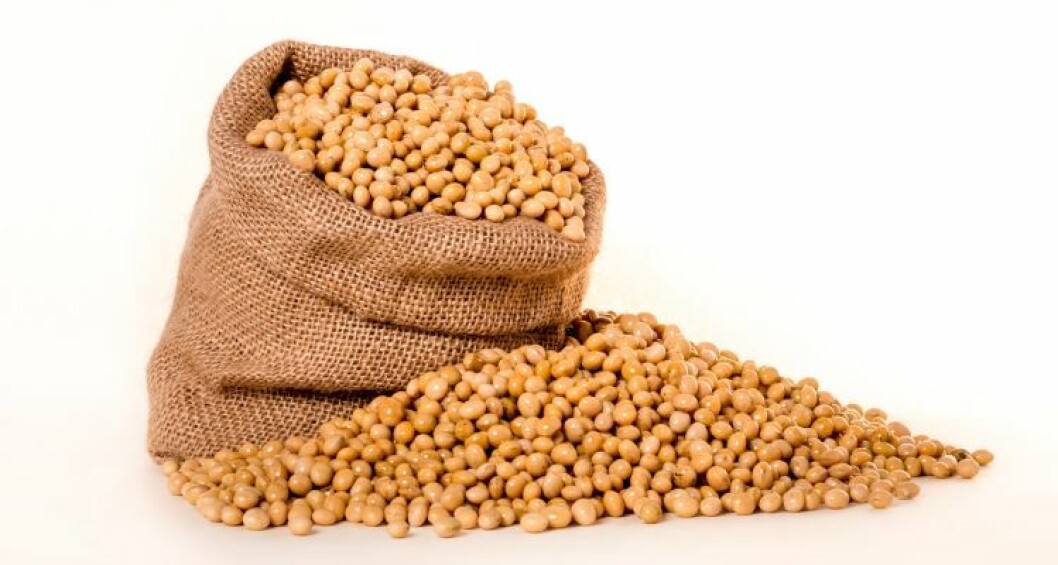 Salmon farmers support Brazil soy moratorium
Salmon farmers including Scottish Sea Farms, Mowi and Grieg Seafood have signed an open letter expressing their support for the soy moratorium in the Brazilian Amazon.
They are among 84 companies, investors and organisations with Brazilian soy in their value chains who have put their names to the letter, published today.
The signatories are concerned about deforestation in the Amazon, and believe it is important to comply with the Amazon Soy Moratorium (ASM), established to ensure that soybean production in the Amazon occurs only on existing agricultural land. It says some parties are questioning whether the ASM should continue.
'Risk our business'
"Our position is clear: we want to be able to continue to source from, or invest in, the Brazilian soy industry, but if ASM is not maintained, this will risk our business with Brazilian soy," states the letter.
"Today, there is enough existing agricultural land to continue to increase soy production in the Amazon by an additional 600% compared to current figures. We look forward to supporting Brazilian partners who can demonstrate that economic development and environmental protection can go hand in hand."
Other salmon farmers who have signed the letter are Cermaq, Lerøy, Bremnes Seashore, North Salmon, Nova Sea, and Multiexport Foods.
Feed producer Biomar has also signed, as have UK supermarket chains Tesco, Asda, Sainsbury, Lidl GB, Marks and Spencer, the Co-operative Group, Waitrose and Morrison's.
Growing deforestation
Despite the ASM, deforestation in the Amazon has continued to grow from other causes, mostly cattle ranching, and the letter's signatories don't want soy to add to the problem.
"We are deeply concerned about the growing deforestation in Brazil and the fact that some local soybean farmers are working to dismantle the soy moratorium in the Amazon," said Grieg Seafood communications manager Kristina Furnes.
Ida Breckan Claudi, adviser to the Rainforest Foundation, said: "It is very good that the salmon industry is at the forefront of efforts to stop deforestation from soy and requires that the soy moratorium must be maintained. Other meat producers who have soy in their value chain must also come on the scene, and clearly state that they will not buy soy produced in ruined rainforest from Brazil."
The full open letter and list of companies that have joined can be found here.