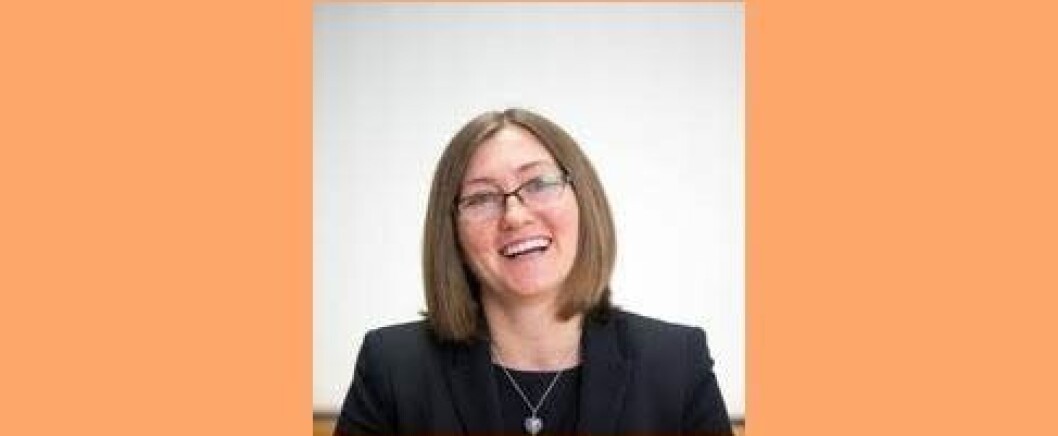 Benchmark hires new finance chief
Aquaculture health, advanced nutrition, and genetics business, Benchmark has announced a change at the top with the appointment of Septima Maguire as chief financial officer.
Maguire joins from Dechra Pharmaceuticals PLC, a FTSE 250 international provider of specialist veterinary pharmaceuticals and related products, where she spent four years.
She will replace current group finance director Mark Plampin, who joined Benchmark in 2010 and will remain with the business until January to ensure an effective transition.
Proven expertise
Benchmark chief executive Malcolm Pye said: "We are delighted to have recruited someone of Septima's calibre. She has extensive strategic, investor and operational finance experience and proven expertise in driving improved business performance.
"She will be a valuable member of the leadership team as we focus on implementing structural and operational efficiencies and delivering on our five-year strategy to drive future growth and profitability."
Maguire joined Dechra as group financial controller and was acting group finance director between 2016 and 2017. She was most recently corporate development director overseeing all aspects of acquisition activities, strategic projects, business development and investment initiatives.
Profit generating
Benchmark chairman Peter George said: "As Benchmark grows and moves from R&D spend to profit generating, we need to balance our skill mix. Septima is an excellent addition to the management team and the board is very pleased to announce this appointment."
Earlier this week Benchmark warned that it had changed its expectations of the revenue and profit mix for the full year in the face of challenging conditions in the global shrimp and Mediterranean seabass/bream markets that had impacted sales by its Advanced Nutrition division.
It said it was also experiencing a reduced contribution from trials of certain pre-licence pipeline products within its Animal Health division, as a result of making good progress towards satisfactorily concluding trials with fewer treatments than expected, and from delays in commencing trials in several territories.
It is pinning its hopes on commercial licensing deals for its non-core animal vaccines, which would "substantially offset" lower income from feed and trials but warned such deals might not be completed within the financial year.