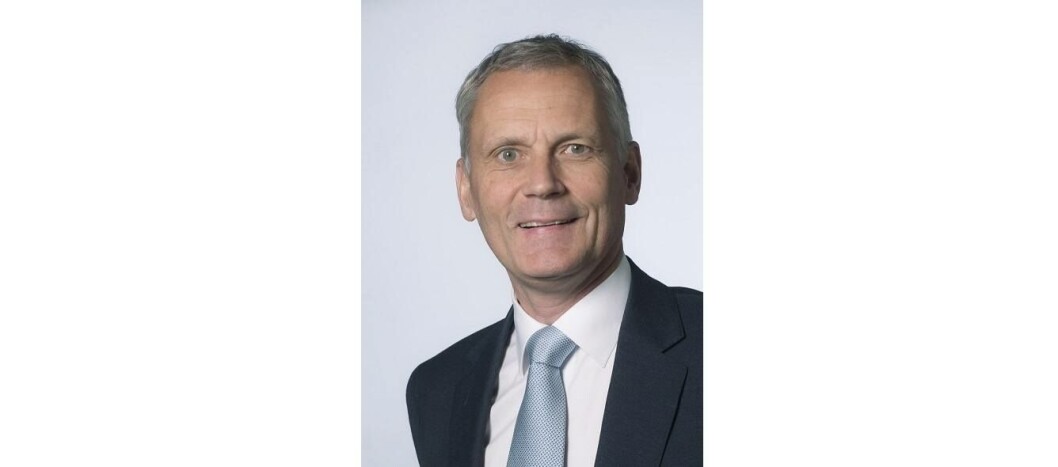 SalmoBreed boss handed Benchmark Genetics role
Jan-Emil Johannessen, chief executive of salmon egg producer SalmoBreed, has been given an expanded role as head of Benchmark Genetics as part of a company restructuring.
All the division's Atlantic salmon activities (SalmoBreed AS, Icelandic egg producer StofnFiskur hf and Akvaforsk Genetics Center AS) will now be integrated into one organisation.
StofnFiskur chief executive Jónas Jónasson has been appointed head of production, responsible for all production sites across the division.
Morten Rye, CEO of Akvaforsk, will lead the genetics team as director of genetics.
In addition, Benchmark's breeding programmes for Nile tilapia and Litopenaeus Vannamei shrimp will now share Benchmark Genetics management support functions.
"With these changes, I believe that our division is prepared to further strengthen our position in Atlantic salmon genetics, and to expand our commercial activities for tilapia and shrimp into new regions and markets", said Johannessen.
"Although salmon is the largest activity of the division, the future for our shrimp and tilapia programmes looks very promising. In order to maximise our progress for these species, we believe that the new organisation will deliver the necessary competence and resources for us to succeed."
Benchmark Genetics has production facilities in Norway, Iceland, USA, Mexico, Brazil and Colombia. All the companies in the division are owned by UK company Benchmark Holdings Ltd.