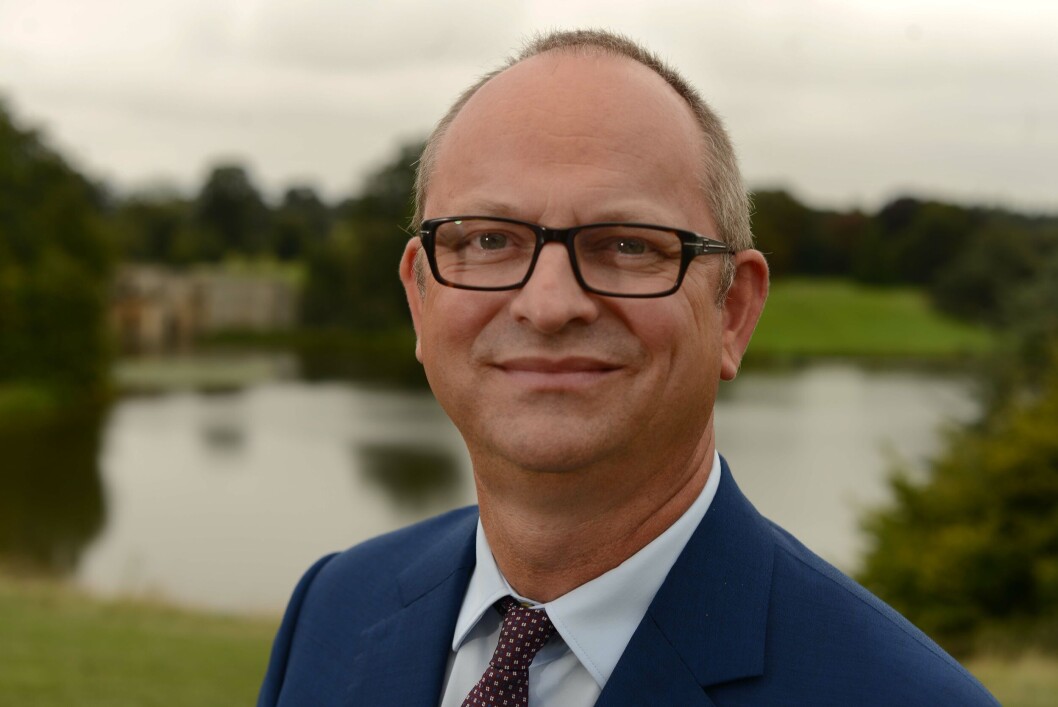 Benchmark backs Scots shellfish
The Scottish shellfish sector has huge untapped potential, according to Malcolm Pye, CEO of Benchmark Holdings.
Speaking to Fish Farming Expert, he explained that he is not only aware of the sector's potential, but is also determined to see Benchmark playing a leading part in the evolution of the industry, and he sees the recently revamped Ardtoe Marine Research facility, which has seen a series of radical overhauls – both structural and managerial – since it was purchased by Benchmark in 2013, as a potential "Mecca" for Scotland's shellfish growing sector.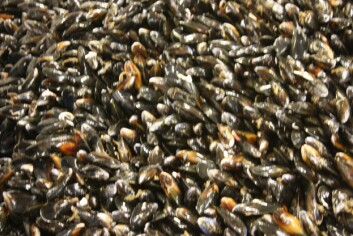 "We think there's a massive opportunity to increase shellfish production in Scotland – the lack of R&D is probably holding it back – and are thinking of establishing a Scottish Shellfish Centre at Ardtoe," he explained.
"We've got a mini version at the moment but probably need to invest £1-1.5m million to get a commercial-scale centre up-and-running and so we're looking into operating it as a partnership, possibly with one of Scotland's research organisations," he continued.
"Shellfish – including mussels, oysters and scallops – offer a potentially exciting additional area to salmon production. Cultivating them has no negative environmental consequences (and a number of positive ones) and we think there's a big opportunity for us to play a part in it research-wise," he adds.
Cleanerfish drive
Benchmark are also stepping into the cleanerfish market in a big way, with the first deliveries to salmon farms from its two latest lumpsucker facilities due to take place early in 2017.
Indeed, their subsidiary FAI Aquaculture has been busy establishing a number of lumpfish facilities in Scotland in the last few years, and is currently in the process of finishing its new sites at Aultbea and on Shetland.
"We're already producing lumpfish from Ardtoe and Iceland, while the first ones from Aultbea and Shetland should be ready to stock into marine sites next year," says Malcolm.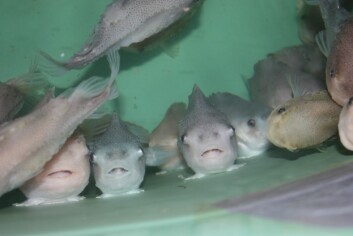 And, with two of the facilities coming in to production, it seems that the market for the cleaner fish is strong.
"Most of our future lumpfish production is contracted out already – nearly all of the main salmon producers in Scotland will take stock from us – and we're now looking to establish a breeding programme to allow us to breed from those that have a greater appetite for lice and the right growth profile – one that levels off after an initial rapid growth," Malcolm reveals.
This article is an extract of an interview with Macolm Pye, the full version of which will be published in issue # 6 of Fish Farming Expert magazine.