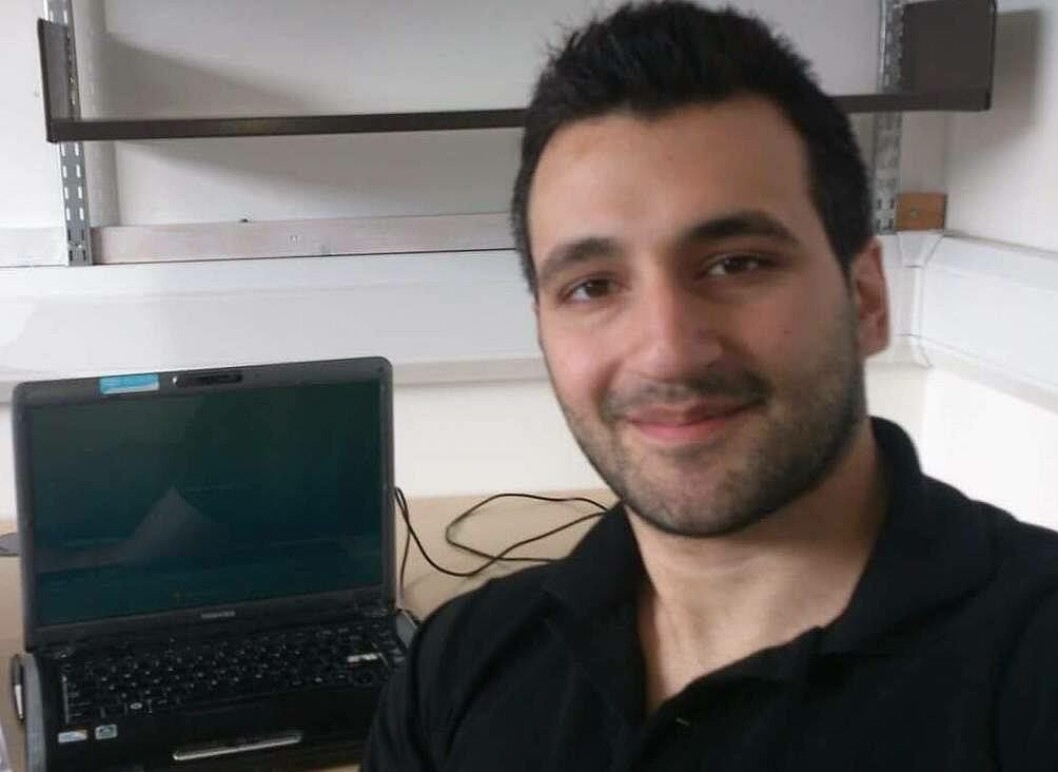 Benchmark strengthens team in Mediterranean
Benchmark Animal Health has announced the appointment of a former Scottish Salmon Company biologist, Harry Tziouvas, to a newly created position of technical services manager (Mediterranean) as part of a wider strategy to strengthen the company's presence in the region.
Tziouvas will be based in Athens and his role will focus on supporting producers in the field as well as providing them with advice and knowledge on what Benchmark says is its unique approach to health management in aquaculture.
In a press release, Benchmark Animal Health said its continuing priority is to provide producers with the highest level of technical support and to work with them to develop health management strategies to improve and protect their business performance.
It added that the addition of Tziouvas to the team is designed to deliver further on this commitment and to provide experienced support as the company strengthens its product and service portfolio.
Prior to joining Benchmark Tziouvas worked as a senior biologist (North Region) for the Scottish Salmon Company, where he managed the fish health management of marine and freshwater sites.
He holds a MSc in Aquatic Pathobiology from the University of Stirling and a BSc in Aquaculture and Fisheries Management from the Technological Educational Institute of Western Greece. He is fluent in Greek and English.
Benchmark Animal Health is part of UK-based pharma and biotech company Benchmark Holdings.