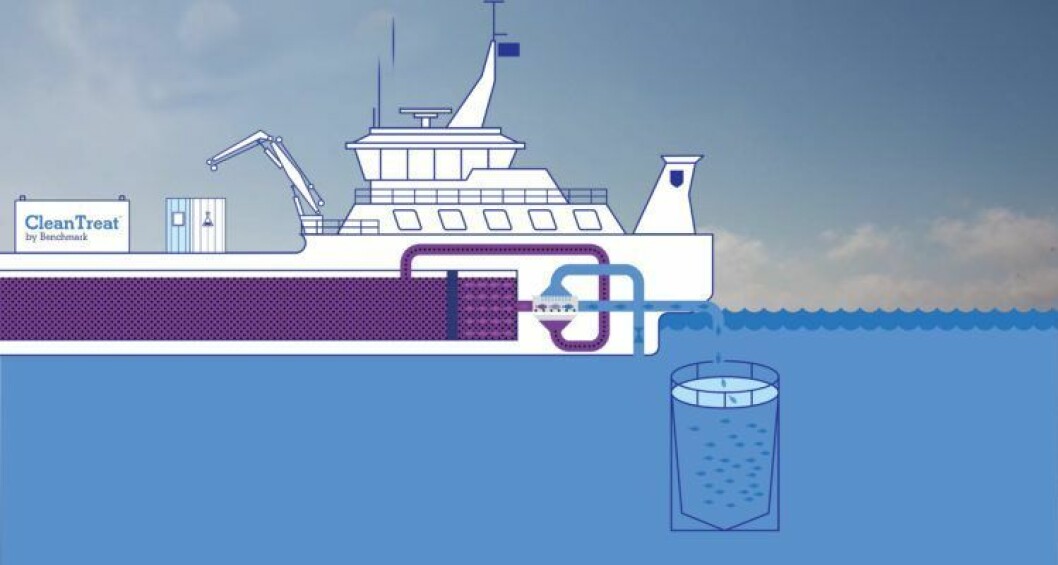 Farming Today turns spotlight on new sea lice treatment
The possible use of a new sea lice treatment in Scotland has been discussed on BBC Radio 4's Farming Today programme.
It follows reports on fishfarmingexpert.com and more recently in the Scottish Sunday Times that Mowi Scotland had made enquiries with the Scottish Environmental Protection Agency (SEPA) about trialling Benchmark's BMK08 bath treatment and CleanTreat water filtration system.
BMK08, previously known as Ecotsan, is based on the insecticide imidacloprid, one of three neonicotinoids that was banned from use in terrestrial farming in April 2018 after the European Food Safety Authority reported that the substances posed a serious danger to bees.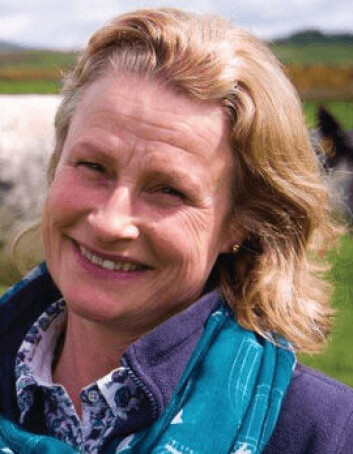 CleanTreat
Presenter Anna Hill spoke to fishfarmingexpert.com editor Gareth Moore, who has reported on the progress of Ecotsan and CleanTreat over the last two years.
She asked how the system would be used, and whether the salmon industry should be using a substance no longer allowed in land farming.
He said the difference was that Benchmark Ecotsan was intended for use in a closed system designed to prevent any release of the chemical into the environment.
Listen to the interview here. It begins at 8:22.