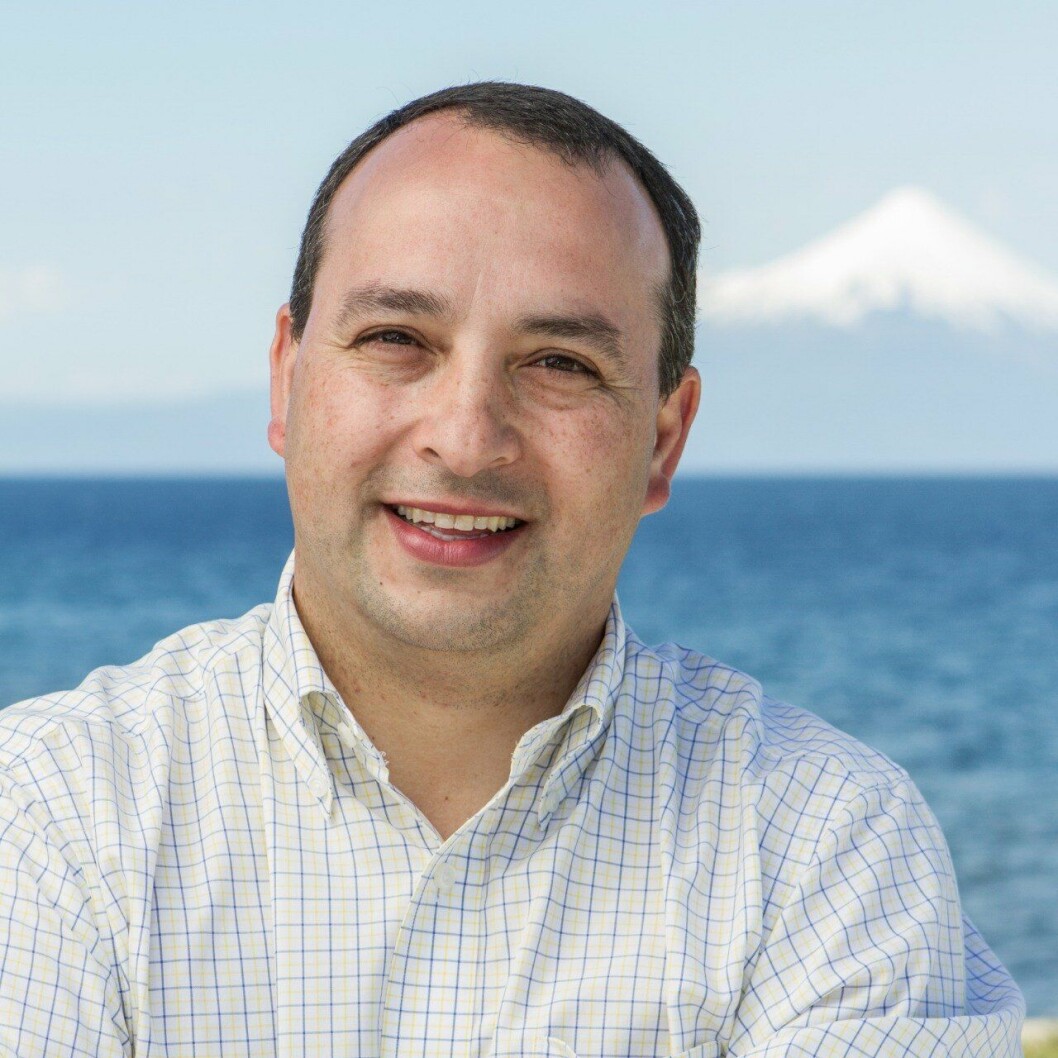 Benchmark launch paves way for CleanTreat in Chile
Benchmark, the UK based aquaculture health, genetics and nutrition company, today announced the launch of its new business in Chile.
Benchmark Animal Health Chile (BAHC) follows the establishment of Benchmark Genetics in Chile in 2018 and will distribute all Benchmark products in the region, including Purisan, its current sea lice treatment.
The move will pave the way in the Chilean market for the company's innovative sea lice treatment system, CleanTreat, which has been successfully trialled in Norway.
Benchmark has also just sold its Fish Vet Group to Pharmaq, part of Zoetis, the latest in a series of divestments that will enable it to focus on its core strengths in genetics, health, and advanced nutrition.
Next generation
The company said the streamlining will speed up the delivery of its next generation sea lice bath treatment, BMK08 (previously known as Ecotsan), and CleanTreat, which is a water filtration system.
The new Chilean branch, located in Puerto Varas, will be led by general manager Javier Moya.
He said: 'The team at Benchmark Animal Health Chile look forward to working with our customers to tackle some of the salmon industry's major biological challenges. Our mission is to support producers to improve their sustainability and profitability.'
Benchmark announced yesterday the sale of the Fish Vet Group in a deal worth between £14.4 and £14.7 million.
The sale comprises Benchmark's veterinary and diagnostic services activities in the UK, Ireland, Norway and Chile. The final consideration will depend on certain final costs to be borne by Benchmark.
Cash proceeds
To date, the company has sold or exited seven businesses, generating up to £30.3 million in cash proceeds, including £3.75 million in deferred consideration.
The company continues to progress the review of its vaccine strategy and the exit from its activities in companion animal products.
Benchmark CEO Trond Williksen said: 'These disposals represent a significant step forward in our strategy to become a streamlined, profitable business focused on our key areas of competency.'