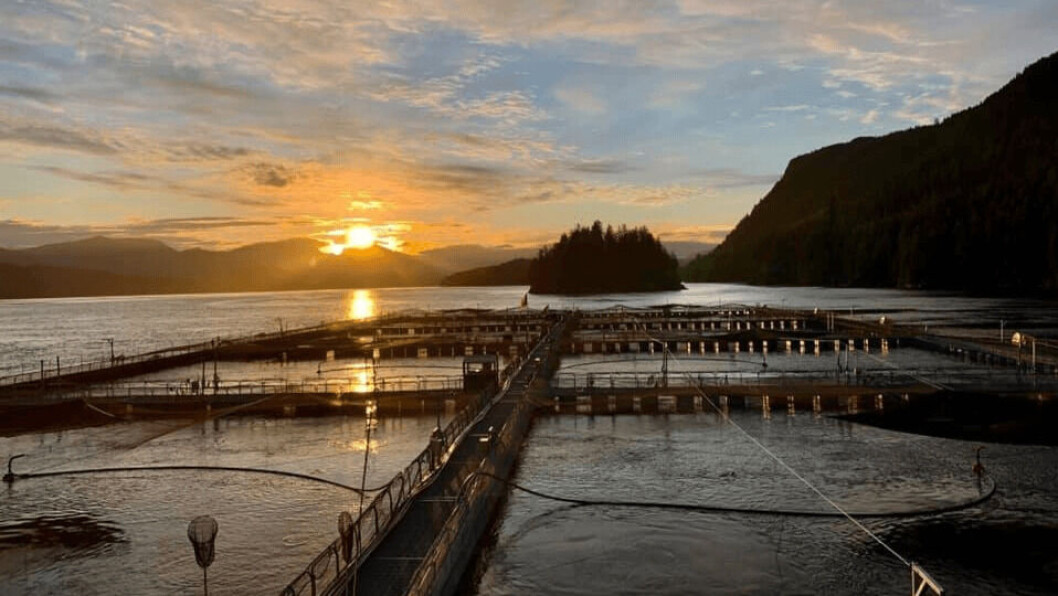 Trudeau orders BC salmon farms 'transition' to continue
Canadian prime minister Justin Trudeau has ordered fisheries minister Joyce Murray to continue work to pull open-net salmon farms out of the water in British Columbia.
The instruction is included in Trudeau's Mandate Letter to Murray, published last Friday.
The letter contains a long list on commitments that Trudeau wants Murray to deliver, including the so-called "transition" of fish farming from open-net pens to an unspecified different method.
'A responsible plan'
Trudeau orders Murray to: "Continue to work with the province of British Columbia and Indigenous communities on a responsible plan to transition from open net-pen salmon farming in coastal British Columbia waters by 2025 and work to introduce Canada's first-ever Aquaculture Act."
There is no instruction that Murray should engage with those most affected – the salmon farmers – nor any indication of what net-pen farmers should transition towards.
Semi-closed trial
BC hosts three major net-pen salmon farmers – Mowi Canada West, Cermaq Canada and Grieg BC – and so far, only Cermaq has attempted growing fish to harvest size in an alternative system. Cermaq has trialled a Fiizk Certus 1500 floating semi-closed containment system in Clayoquot Sound, Vancouver Island but brought the experiment to a premature end because problems with one of the pumps delivering water into the enclosure led to fish mortality.
The company has said it plans to use the enclosure again once it has fully assessed what went wrong, and "remains committed to learn, advance and investigate ways to further improve the sustainable salmon farming in our oceans now, and into the future".
Timescale
However, with much still to be learned about the technology, it is unlikely any or all of BC's fish farmers could transition to SCCS in the timescale proposed by Trudeau.
Building recirculating aquaculture system (RAS) facilities on land is another option but constructing RAS on a scale to replace BC's net-pen production would be massively expensive and energy-hungry and couldn't be done by 2025.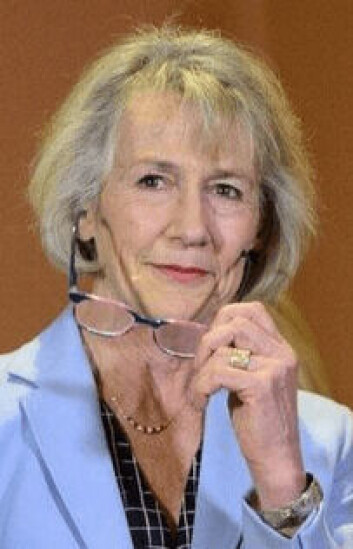 Discovery Islands
In December last year Murray's predecessor, Bernadette Jordan, announced the closure of 19 salmon in the Discovery Islands by June 2022, and imposed an immediate ban on transferring smolts to the sites.
Murray, the MP for Vancouver Quadra, posted a message on Facebook shortly after Jordan's announcement, celebrating the decision. Murray's message said: "No more fish farms in the Discovery Islands! We have heard your concerns loud and clear, and we are acting on them to protect wild salmon in collaboration with local First Nations. This is part of our work to transition away from open-net pen salmon farming in coastal BC waters by 2025."
No evidence
The minister's contention that the government was protecting wild salmon has not been backed by science, with nine separate studies by government scientists showing that salmon farming poses no more than a minimal risk to wild fish in the Discovery Islands.
Responding to her Mandate Letter on Friday, Murray tweeted: "Honoured and excited by my mandate and the job ahead. Working with partners, we'll continue to conserve and regenerate our ocean ecosystems, and grow a strong, sustainable blue economy for Canadians, now and for the generations to come."
Jordan's decision to close the farms has already led Mowi Canada West to close one of three hatcheries, leading to job losses.