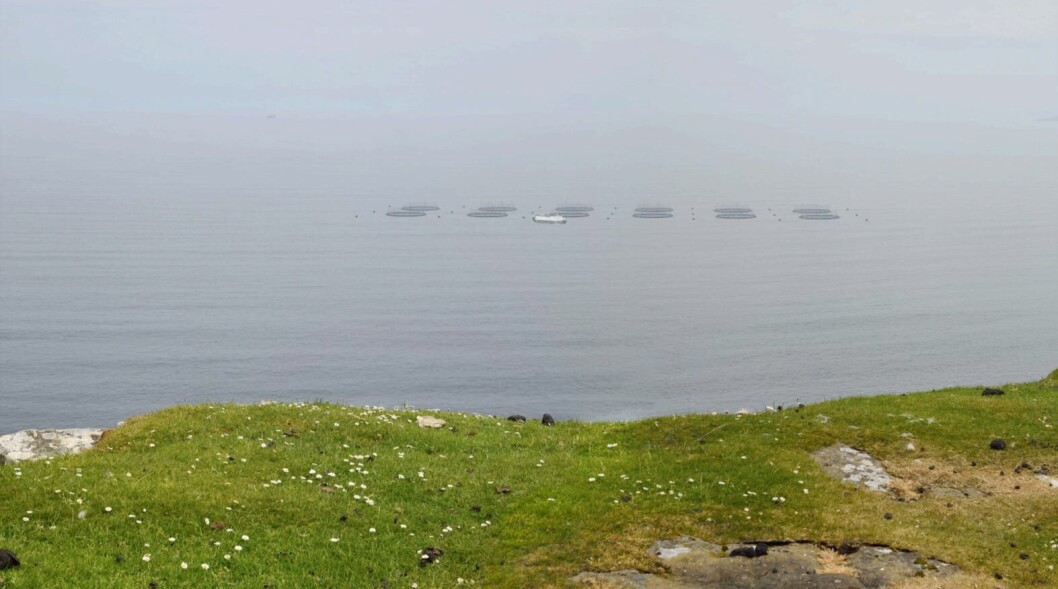 Organic Sea Harvest considers appeal against planning refusal
Salmon farmer Organic Sea Harvest (OSH) is considering contesting a decision to reject its application for a fish farm at Balmacqueen, north-east Skye.
Highland Council's North Planning Applications Committee (NPAC) yesterday voted 8-6 against the OSH proposal for a 12-pen farm.
"Although we are disappointed our Balmacqueen plans were refused, we will now consider closely whether we want to seek a review of the decision though the Local Review Body or appeal to the Scottish ministers," OSH said in a press release last night.
Eight votes to six
Eight of NPAC's members voted for Councillor Calum MacLeod's motion to reject OSH's application. Six others, including committee chair Maxine Smith, backed an amendment to approve the application.
MacLeod argued that the farm would have an impact on the Trotternish and Tianavaig Special Landscape Area (SLA) and the Trotternish National Scenic Area (NSA).
Councillor John Gordon, who supported the OSH application, said fish farming provided year-round work, and challenged a claim by Councillor Margaret Paterson that the visual impact of the farm might put off tourists. He pointed out that Skye had several fish farms around its coasts which hadn't prevented the tourist industry thriving.
'A tough year'
Speaking after the meeting, Gordon said the proposals would have brought financial benefit to the area. "We've been through a tough year as a result of Covid-19 and jobs are key in our economic recovery - these farms would have created a number of good jobs and would create advantages for our area."
OSH already operates two organic salmon farms at Clunacnoc and Invertote, a few miles south of the Balmacqueen site, and will harvest its first fish in the spring.
Yesterday's rejection was the second time OSH had had a planning application turned down, following the rejection of its Flodigarry farm around 2 km from the Balmacqueen site. OSH appealed against the Flodigarry decision but lost.
OSH planned to invest £4 million in the Balmacqueen site for salaries, equipment and stock. The development would have created full-time jobs for seven farm technicians and two boat crew.
'A world-class product'
Company spokesperson and founding director, Alex MacInnes, who is himself a Highland councillor, said: "We are disappointed that the Highland Council have not granted approval for our Balmaqueen site plans.
"At OSH, we are committed to farming organically, creating a world-class product for a worldwide market and investing in the local community. This would have been a fantastic opportunity for us to support our local community as we continue our mission of becoming the world's leading organic salmon farmer.
"We are very much looking forward to bringing Scottish organic salmon from Skye to the market in the very near future. We appreciate the trust the local community have given us for our two existing sites, and we will continue to work hard to show them that was the right decision."