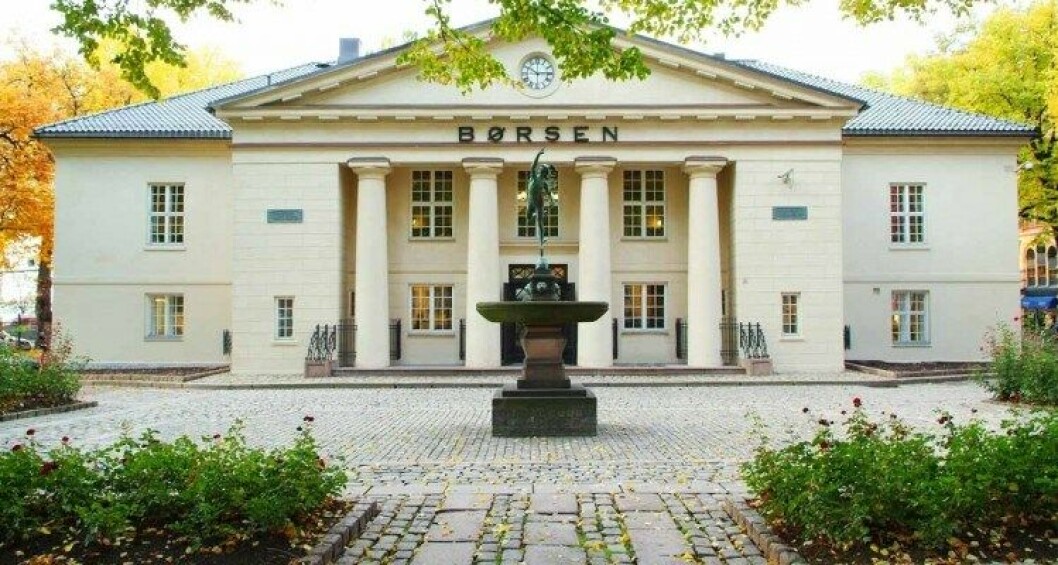 Bakkafrost takes final step of SSC ownership journey
Faroese salmon farmer Bakkafrost now owns 100% of the Scottish Salmon Company after a move to compulsorily purchase the 4.4% of shares it hadn't previously acquired was completed unchallenged.
SSC is listed on the Oslo Stock Exchange, and the acquisition of the outstanding shares means trading in SSC shares is now suspended.
SSC will now hold an extraordinary general meeting to approve a proposal to delist from the Exchange.
£39m-a-year investment
Bakkafrost recently said that it planned to invest around 350 million Danish kroner (£39m) a year in SSC from 2020 to 2024.
Chief executive Regin Jacobsen said in that Bakkafrost was very excited by the acquisition of SSC "but we do realise that it will take time before we will really see results of the investments we will do in the Scottish operation".
The company's plans include a new state-of-the-art hatchery to produce bigger, more robust smolts, plus the upgrading of other equipment.
It will also supply feed to SSC from its Havsbrún feed subsidiary once SSC's existing contracts expire.
Bakkafrost expects to be able to increase SSC's harvest from the 33,000 tonnes it produced last year to 50,000 tonnes.