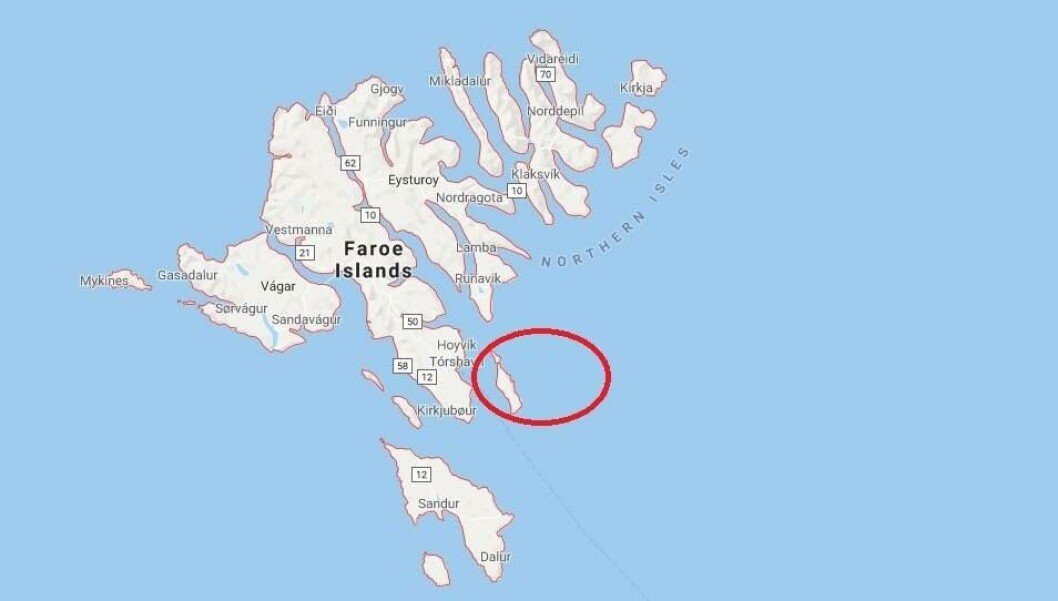 Bakkafrost looks to ocean to double Faroes production
Faroese salmon farmer Bakkafrost has asked government permission to develop open ocean farming to the east of the island of Nolsoy, in which fish would be grown from 2-3kg up to 6-7kg.
According to a report on Fish Farmer website, Bakkafrost believes a successful expansion offshore could more than double the Faroes' salmon production from 90,000 tonnes a year to 200,000 tonnes.
Fish Farmer reported that Bakkafrost chief executive Regin Jacobsen told Faroese Television that it had been studying offshore operations for the past five years and was keen to progress.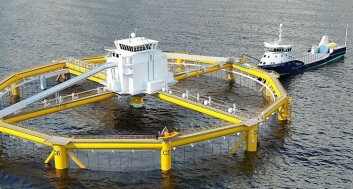 Very expensive
He said such offshore operations would look similar to oil rigs and would be expensive. Perhaps the best-known such project is Ocean Farm 1 owned by Norwegian farmer SalMar.
"Farming operations in the open sea are very expensive, typically between 1 and 2 billion Danish kroner (DKK) (£112 million to £224 million) per unit.
"They will also be much larger. At the moment, we don't know specifically what type (design) we are going for.
"But what we can see today is that similar sites have a diameter of about 200m, with a length of 400m and a height of between 60 and 80m."
DKK £15bn investment
The total investment could be up to DKK 15 billion (£1.7bn).
Strict biosecurity rules allowing only one salmon farming company to operate in a fjord means Bakkafrost and the archipelago's two other farmers, P/F Luna (Hidden Fjord) and Mowi Faroe Islands, have little room left for expansion close to land.
Going further out to sea would not be a complete step into the unknown for Faroese farmers, who are used to dealing with the rough stuff. Even within the fjords, sea conditions can be extremely demanding. Faroes company JT electric has supplied both Bakkafrost and Hidden Fjord with several huge feed barges made from converted bulk carriers which can withstand large waves and carry enough feed to operate for weeks if weather makes resupply impossible.