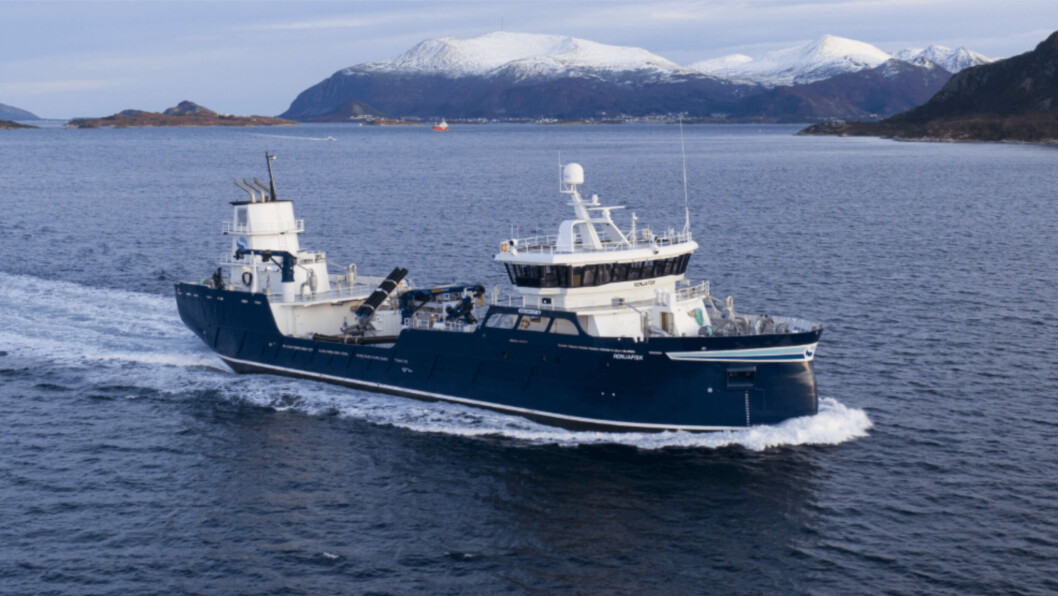 £20m cost of fish deaths hits Bakkafrost's bottom line
Scottish Salmon Company owner Bakkafrost incurred severe biological issues in its farming operation in Scotland in in the third quarter of this year, it said in a market update today.
The biological issues increased in late September and continued into the fourth quarter. Faroes-based Bakkafrost has accounted for exceptional mortality of DDK 174.6 million (£20m) in total in October and November, mainly caused by the biological issues in Scotland.
The company said that after write-down of the exceptional mortality, preliminary numbers indicate an operational EBIT for the Bakkafrost Group in October and November 2021 combined of around DKK 52m.
Compromised gill health
"The main root cause for the mortality in Scotland is compromised gill health in combination with secondary complications, such as blooms of micro-jellyfish/hydrozoans and fish handling during necessary treatments. The overall biological situation improved during November and stabilised further in December," Bakkafrost said in the update.
According to monthly figures published by producers' organisation Salmon Scotland, the big losses in October – the latest statistics available - were at four of the 29 SSC sites currently in production. SSC reported monthly mortality of 66% of the stock at its Druimyeon Bay site, 45.4% of fish at its East Tarbert Bay site, 29.4% at Vuia Mor and 49.4% of salmon at Vacasay, which had only been stocked in September. All the events were gill health related.
Other sites fared much better, with SSC's Ardcastle Bay (also stocked in September), Tarbet South, and Meall Mhor farms reporting 0.0% mortality, Strone 0.2%, Sgian Dubh and Gob a Bharra each 0.3%, and Ardyne, Scadabay and Greanamul each 0.5%.
Tripling freshwater capacity
Bakkafrost said it will more than triple its freshwater treatment capacity in 2022 with two new wellboats with large freshwater treatment capability. These vessels are expected to be in operation in Q2 and Q3 2022 respectively and will play an important role in mitigating compromised gill health, therefore improving overall fish health and significantly reducing risk of mortality caused by secondary complications.
The Scottish Salmon Company and Bakkafrost have already invested significantly in boat capacity in Scotland. In December 2019 the Sølvtrans wellboat Ronjafisk began a five-year contract with SSC. The vessel, fitted out by the Aas Mek. Verksted yard at Vestnes, Norway, was designed for Scotland's shallower waters and includes freshwater treatment equipment.
This autumn the Bakkanes, a former oil and gas supply vessel fitted with delousing equipment, also began work in Scotland.
Bakkafrost's guidance on harvest volume for 2021 remains at 96,000 tonnes head on gutted weight.
The company expects to release a trading update for Q4 and full year 2021 on or around January 4.