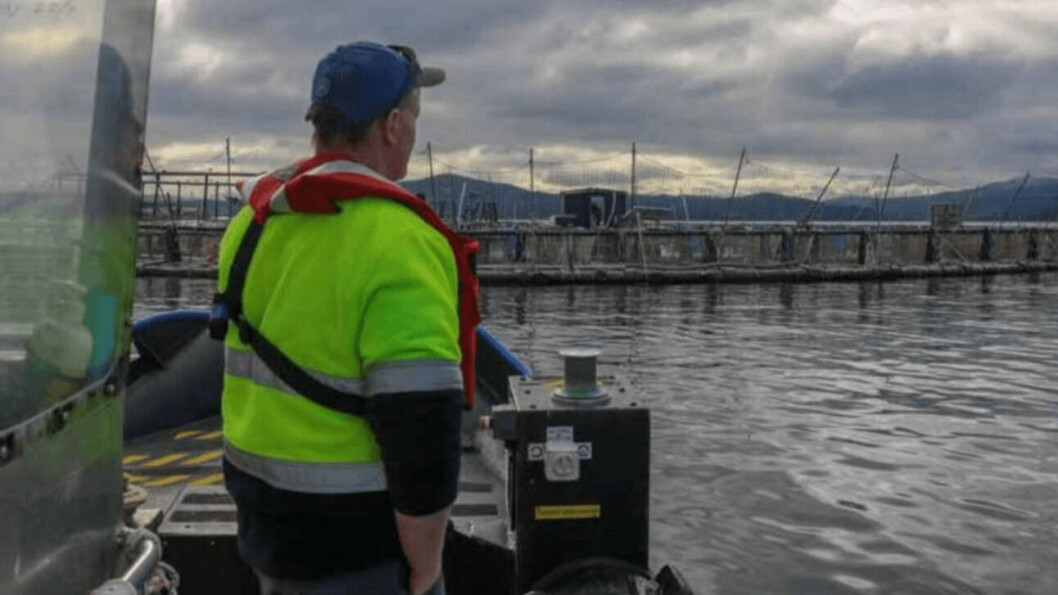 Huon withdraws earnings guidance due to Covid-19 disruption
Tasmanian salmon farmer Huon Aquaculture has withdrawn its guidance for operating performance and earnings for its 2020 financial year because of the ongoing impact of Covid-19 disruptions.
In a market update, Huon said that during April the impact of the lockdown, in particular the closure of restaurants, clubs and the food catering industry more generally, has virtually closed the food services sector in Australia.
"While sales through retail channels have been strong, due to its high exposure to the food service channel, Huon has experienced a significant drop in sales in its wholesale market during April," the salmon farmer said.
Modified harvesting
"Access to export markets has also been interrupted since late March due to the disruption to international air freight services.
"With two of its major channels to market impacted, Huon has modified its harvest program, slowing harvest of the 19 Year Class Salmon until such time as channels to market begin to normalise. As a result, it is likely that the harvest for FY2020 will be between 5% and 10% below the forecast of 'at least 25,000 tonnes'."
Huon said the harvest in its 2021 financial year, which begins in July, is expected to increase between 20 to 25% above the base line forecast of 30,000 tonnes for that year due to the carryover of fish from FY2020, operational improvements and good growing conditions.
Trading uncertainty
"Nevertheless, due to the ongoing impact of Covid-19 disruptions in Australia and internationally there is sufficient uncertainty regarding the trading outlook for the remainder of FY2020 that Huon is withdrawing its guidance in relation to the performance of operating and statutory earnings relative to FY2019."
Huon said state and federal measures to contain the spread of Covid-19 included the closure of Tasmania's border to non-residents on March 21 and the implementation of a stage 3 lockdown across Australia from March 30.
International travel bans were also put in place from March 24 which had the immediate impact of restricting access to flights carrying freight.