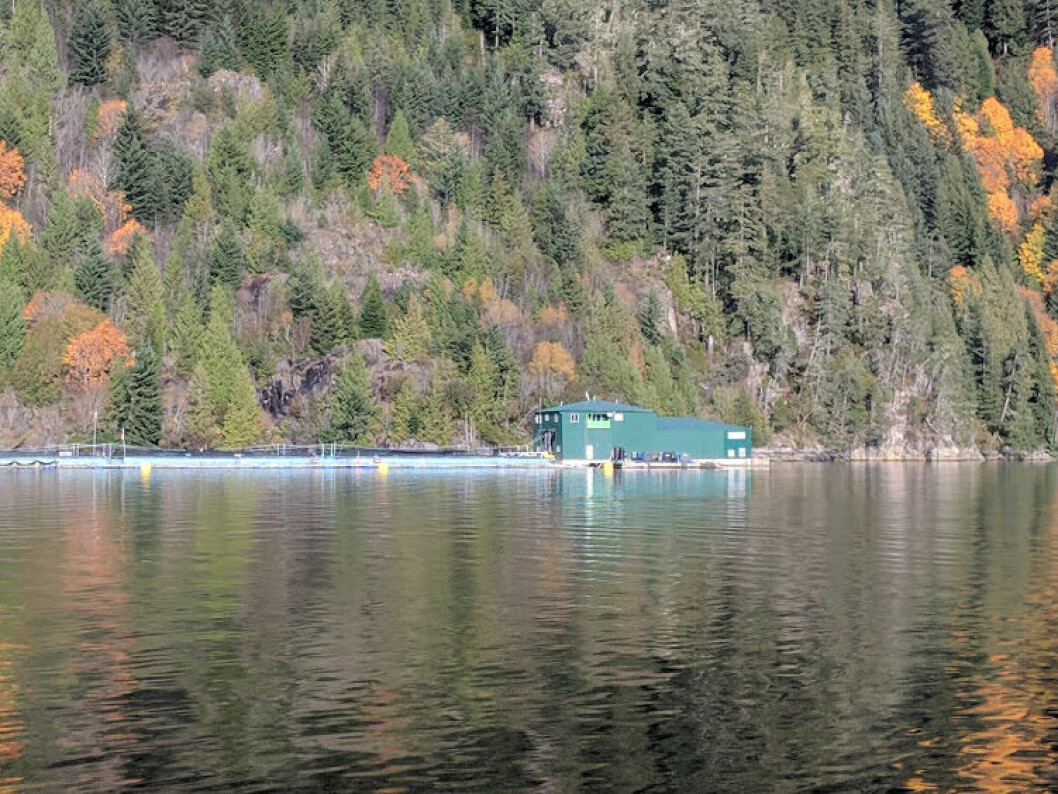 Trees might help reduce harmful algal blooms
A new study from Australia indicates that trees might help prevent or reduce harmful algae blooms (HABs).
A team of researchers published the study in the journal Science of the Total Environment.
The findings from Griffith University show that leaf litter from trees can play an important role in controlling HABs.
HABs kill millions of fish across the global. In particular, Norway had a harmful algae event that devastated Northern Norway salmon farms in May 2019. Salmon farmers on the west coast of Canada deal with harmful algae blooms all year. Canadians have set up a program to help monitor and mitigate the ongoing issue.
Trees
According to the study, leaf litter can help limit the impacts of the blooms. It can help treat impacted bodies of water.
"Trees have an even greater role in preserving water quality than we previously thought," wrote Burford. "Nutrients from the land via fertilisers and soil erosion, for example, are a major cause of algal blooms and planting trees along waterways is one way to reduce nutrient run-off.
"This is because trees take up nutrients from the soil in order to grow. Trees have another role as we have recently found. Trees and other plants also deliver organic material into waterways. They drop their leaves, they fall in the water or they fall on the ground, so we get leaf litter everywhere."
Water
Researchers percolated water through leaves. Water in the reservoir as well as blue-green algae growth was observed. If enough percolated water was introduced it stopped the growth of the algae.
This explains why waterways that are surrounded by vegetation have fewer issues with HABs. The study says that trees add shade which control algal growth. Therefore, planting the correct species of trees along waterways maybe beneficial in controlling HABs by supressing the blooms.