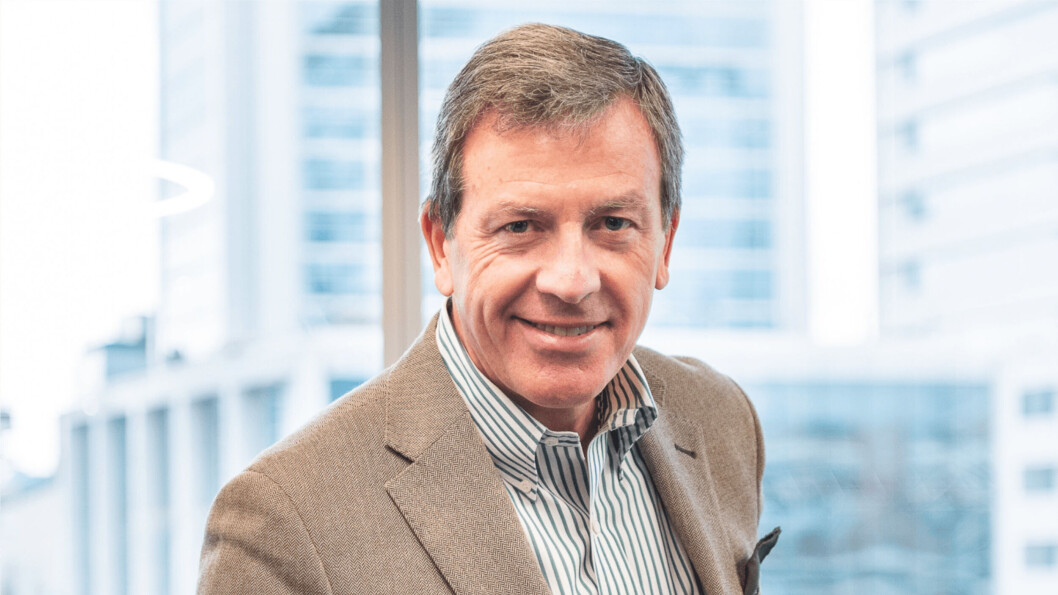 Prices give Camanchaca breathing space despite low oxygen problems
Record-high prices helped Chilean fish farmer Salmones Camanchaca make a first-quarter operating profit of US $3.7 million this year.
The result was achieved despite lower harvest volumes and higher costs per kilo than in the same period in 2021 when the company recorded an operating loss of $7.4m.
The price achieved for Atlantic salmon in Q1 this year was 34% higher than in the same period last year and Camanchaca sold 30% more Atlantic salmon - 10,566 tonnes WFE – than it harvested. The extra fish came from raw material purchased from third parties and a reduction in inventories.
Early harvesting
Camanchaca's harvest volume of 8,108 tonnes (whole fish equivalent) of Atlantic salmon was down 11.5% from Q1 2021. This was largely the result of low oxygen levels that forced early harvesting at one site which represented 45% of the Q1 harvest. Harvested fish at the site had at an average weight of 3.79 kg WFE, which pushed the total average harvest weight for Q1 down to 4.2 kg.
The cost of Atlantic salmon harvested was up 11% to $4.36/kg, driven by the early harvests and harvest from fish exposed to last year's algal bloom in the Comau Fjord.
Processing costs
Processing costs including harvesting were $1.29/kg WFE, above Camanchaca's long-term target of $1/kg, due to lower processing volumes and lower average harvest weight.
Camanchaca's total finished product cost for Atlantic salmon was $5.97 /kg WFE, above the previous year and farming cycle, and EBIT/kg WFE of Atlantic salmon was -$0.25, which factors in a direct loss of $3.7 million for mortalities associated with low oxygen events.
Camanchaca also harvested 663 tonnes WFE of coho salmon, which completed the 2021 cycle. The company made record EBIT/kg WFE of $1.8 on its coho (Q1 2021: $0.37), driven by good production performance, market diversification and high prices.
Better results coming
Camanchaca, vice chairman Ricardo García, said: "Salmon demand in the world remains strong and consumers have added more salmon to their weekly diet, which has favoured their prices and offset important increases that we have seen in product cost components.
"Farming conditions this year have been better than in 2021, and as of March the weather has been more benign for salmon farming, which was reflected in lower mortalities and better feed conversions. However, we detected low oxygen levels in several places, especially in the Los Lagos region, which reduced the fish growth, lowered their average harvest weight and made final product more expensive. This is a situation we are closely monitoring.
"At the end of the quarter, we left behind the unfavourable algae events of the first part of 2021, and recovered results, but still far from what the next two quarters should be."
Salmones Camanchaca's total estimated harvest volumes for 2022 remain between 51,000 and 54,000 tonnes WFE, comprising 45,000-47,000 tonnes WFE of Atlantic salmon and 6,000-7,000 tonnes WFE of coho salmon.