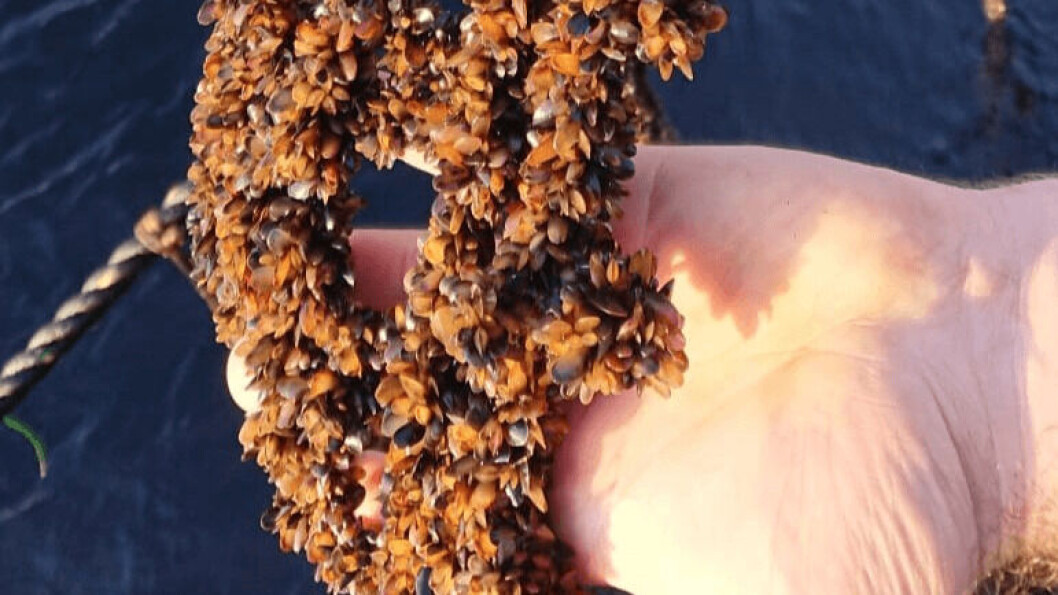 Oyster and mussel farmers 'need cash help now'
Scotland's oyster farmers and smaller mussel growers need immediate financial help if their businesses are to survive the economic effects of the coronavirus outbreak, an industry spokesman has warned.
Nick Lake, executive director of the Association of Scottish Shellfish Growers (ASSG), said oyster growers were almost entirely reliant on UK pubs, restaurants, cafes, etc, which have now had to shut down.
The same is true of some smaller mussel farmers who sell to their local hospitality pubs and restaurants.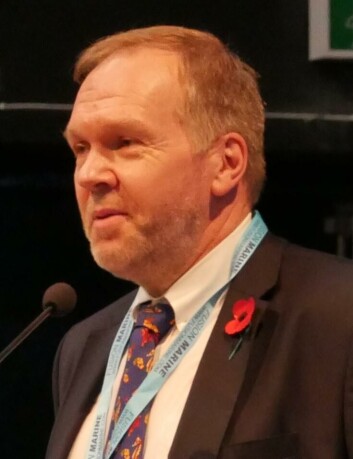 Reliant on ferries
Other mussel farmers who supply processor and marketer Scottish Shellfish, based at Bellshill in Lanarkshire, are in a better position because supermarkets are still providing a market.
But Lake warned that they, too, could be hit if the ferries they rely on to transport their mussels to the mainland stop running because of the Covid-19 epidemic.
Lake has met with the Scottish government's rural economy secretary Fergus Ewing and is due to meet with him again on Wednesday, but oyster and mussel farmers require action quickly, he said.
No support
"The big problem is cashflow," said the ASSG director. "They are all effectively self-employed, and there is no support at the moment.
"We had a meeting with Fergus Ewing last week. They want to support us, but there appears to be no mechanism on the table."
The UK government's promise to pay 80% of the wages of staff kept on by companies unable to operate because the Covid-19 crisis contrasts starkly with an almost complete lack of support for the self-employed.
And while some self-employed people can look for other work while their business is on hold, oyster and mussel farmers have to stick with their shellfish.
"You have stock in the water, and you have to spend time and effort maintaining it," said Lake.
"If you bring in casual workers you will not get reimbursed for that [as companies will be for staff wage costs].
"The last thing we want to see is shellfish sites having to be abandoned because there is no money to maintain them."
Biofouling
Although shellfish farmers don't have to feed stock, mussel bags have to be turned every spring tide and mussel farmers have to work every day of the week to harvest and grade stock, said Lake.
It is also a time of year when biofouling is more prevalent, so stock must be worked to keep ropes clean.
Mussel farmers must also soon begin the work of collecting spat.
"April/May is when you collect spat for your next production. We must ensure we do that," said Lake.
Scotland produces around 320 tonnes of Pacific oysters a year, worth around £1.6 million when sold to the food servive industry.
The mussel industry is worth around £35m at retail value.