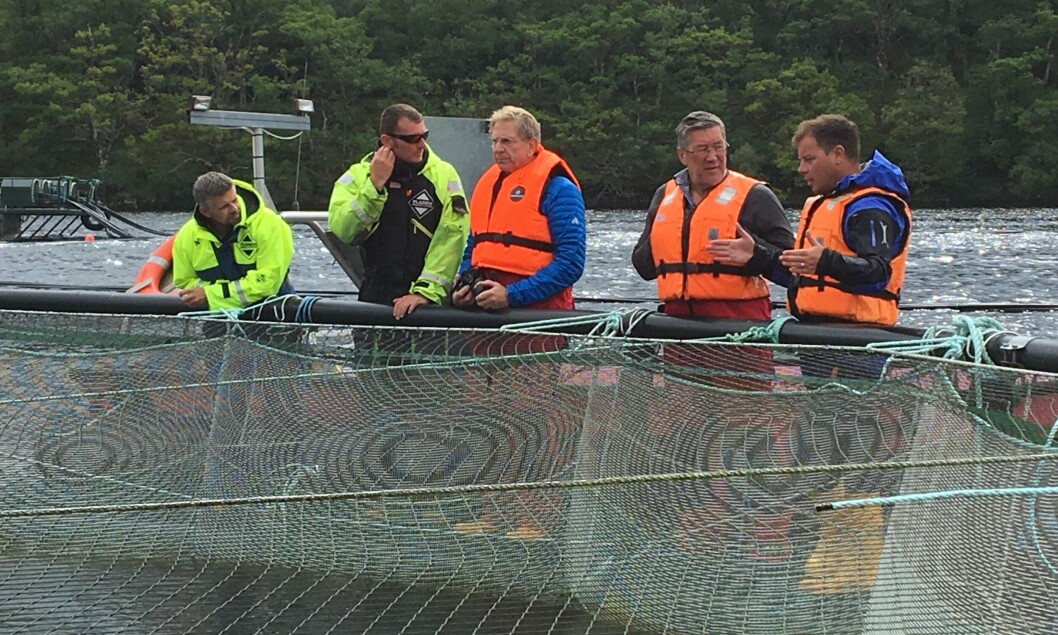 Rule change ends ASC 'loch out' for Mowi Scotland
Mowi Scotland has welcomed a decision by the Aquaculture Stewardship Council (ASC) to change its rules so that salmon farms that use smolts grown in freshwater lochs can apply for certification.
Norwegian-owned Mowi, the world's biggest salmon farmer, considers the ASC to offer the highest standard of certification and its policy is to have all its salmon farms ASC certified by 2020.
That has been impossible for Mowi's Scottish subsidiary to achieve because around half the smolts for its farms are grown in freshwater sites at Loch Shiel, Loch Arkaig, Loch Lochy, Loch Ness and Loch Garry - something that until today disqualified the farms from certification under the ASC's Salmon Standard.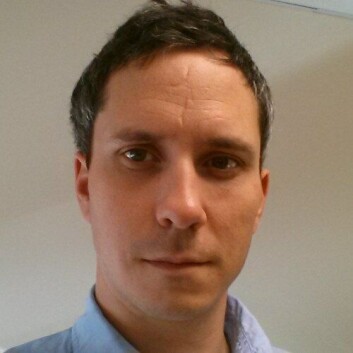 Science-based approach
That has now changed following a revision of the ASC's Salmon Standard and Freshwater Trout Standard, which resolves inconsistencies between the two and means all freshwater salmonid farming, including salmon smolt production, will now be audited against the Freshwater Trout Standard.
Mowi Scotland technical manager Rory Campbell said: "We are pleased that ASC has amended its salmon standard to include consideration of freshwater lochs, and we welcome this science-based approach to its certification program.
"Mowi has, in all regions it operates, committed to achieving certification to the ASC standard. In Scotland, we can now move forward towards ASC certification, which will provide our customers additional third-party verification of our production systems and will nicely complement the numerous other certifications we achieve."
As part of the process Mowi Scotland has advertised for a certification manager who will be responsible for driving the implementation, maintenance and retention of ASC certification throughout its farming business.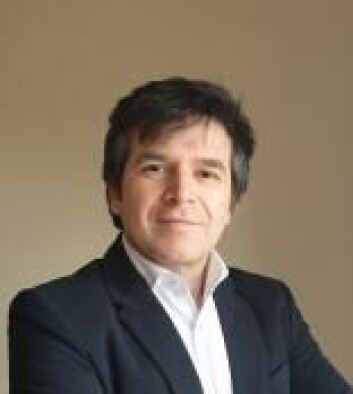 ASC standard coordinator Javier Unibazo said: "ASC is an organisation that looks forward. We recognise emerging science and, as part of our mission, collect the data needed to improve best practices and then modify our standards accordingly.
"The revision to the ASC Freshwater Trout Standard has strengthened the standard, incorporating updated best-practices and scientific progress that has been made since the first version of the standard was released.
"These changes also mean that ASC certified salmon farms will be able to use smolt from freshwater cage culture, if the production has been certified responsible against the stringent requirements of the ASC Freshwater Trout Standard. With the updates, smolt production for all ASC certified salmon farms will now require an on-site audit to a standard specifically designed to minimise impacts on freshwater systems, for the first time.
Increased accountability
"The new provisions will allow for increased engagement and accountability for farms across Scotland, driven by the most transparent, leading global standard for aquaculture certification. It will reduce the impact of freshwater smolt production for those places eligible for such certification but does not allow smolt production in lakes when salmon is not a native species or it is against the law.
"Smolt production will be limited so that ASC certified facilities do not exceed a lake's carrying capacity. Requirements on escapes have also been strengthened, and importantly, producers will now be required to develop genetic baselines and studies of local wild salmon to safeguard the population and to assess future impacts.
"The updates underwent multiple rounds of stakeholder feedback and an extensive governance process. We're excited about the release of these revisions and to be able to bring the benefits to the environment, communities and farmers, as well and the transparency and accountability that comes with the ASC standards, to more regions."