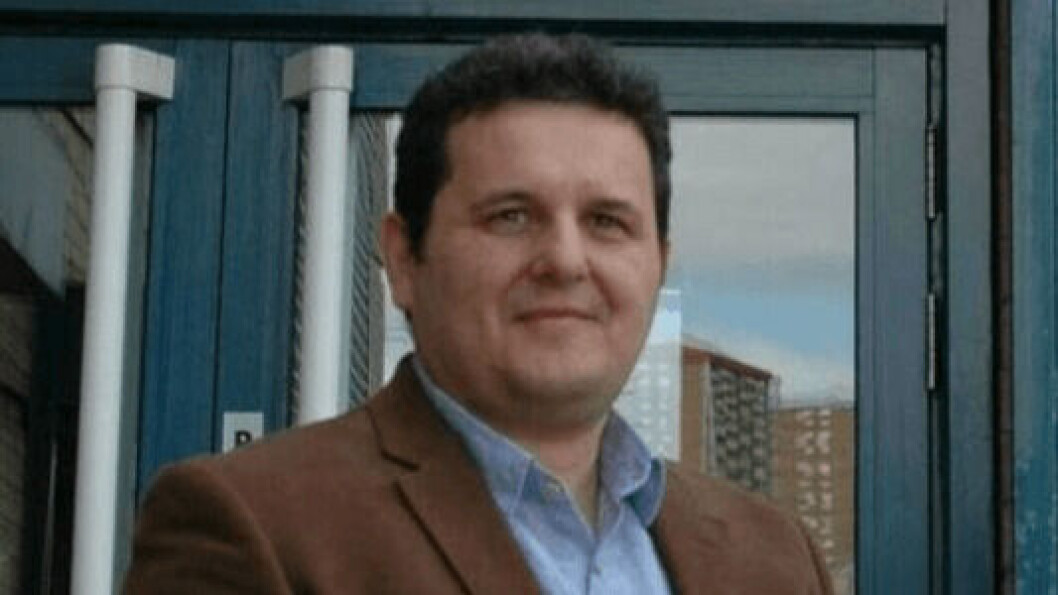 Aquaculture mourns former fish vets' president Nikos Steiropoulos
The Fish Veterinary Society has paid tribute to past president Nikos Steiropoulos after announcing that he had died on Boxing Day.
"It is with great sadness and heavy heart that I write to inform you of the passing our dear colleague and fellow member Nikos Steiropoulos who suddenly died at home on the 26th of December," wrote current FVS president Dr Dario Mascolo in a letter to members written on behalf of the FVS Committee.
"Nikos had been over the years an active and greatly supportive member of Fish Veterinary Society, holding the role of President, being a key element in society event organisation, often representing FVS on external committees and being a mentor and friend to many of our members.
"He will be remembered fondly by us and our thoughts are with his family now."
Well-known figure
Steiropoulos, who was married with teenage children, worked as an associate director and head of aquaculture for MSD Animal Health UK, leading a team of account managers working with the aquaculture, poultry and pig industries.
He was a well-known figure in the fish farming industry, and also ran METIS Aquaculture, an aquaculture production, health and welfare management consultancy.
Prior to joining MSD in 2018 Steiropoulos worked for Europharma Scotland, first as general manager from 2012 until 2014 and then as managing director until March 2018.
A consummate professional
He qualified as a veterinarian at the Aristotle University of Thessaloniki in Greece and gained an MSc in aquatic veterinary at the University of Stirling in 2001. He then spent more than nine years working as a fish vet for sea bream and sea bass producer Selonda in western Greece and a further 16 months as a fish health manager for the company in central Greece before moving to Scotland.
He was president of the Fish Veterinary Society from March 2019 to March 2020, having served as a junior vice president for the previous three years.
In a letter to customers, Rebecca Geenty, business unit director of integrated livestock for MSD Animal Health, wrote: "The entire team at MSD are deeply saddened and we are working closely to support Nikos's family at this time.
"We will all remember Nikos as a consummate professional, with a passion for aquaculture, he will be greatly missed."