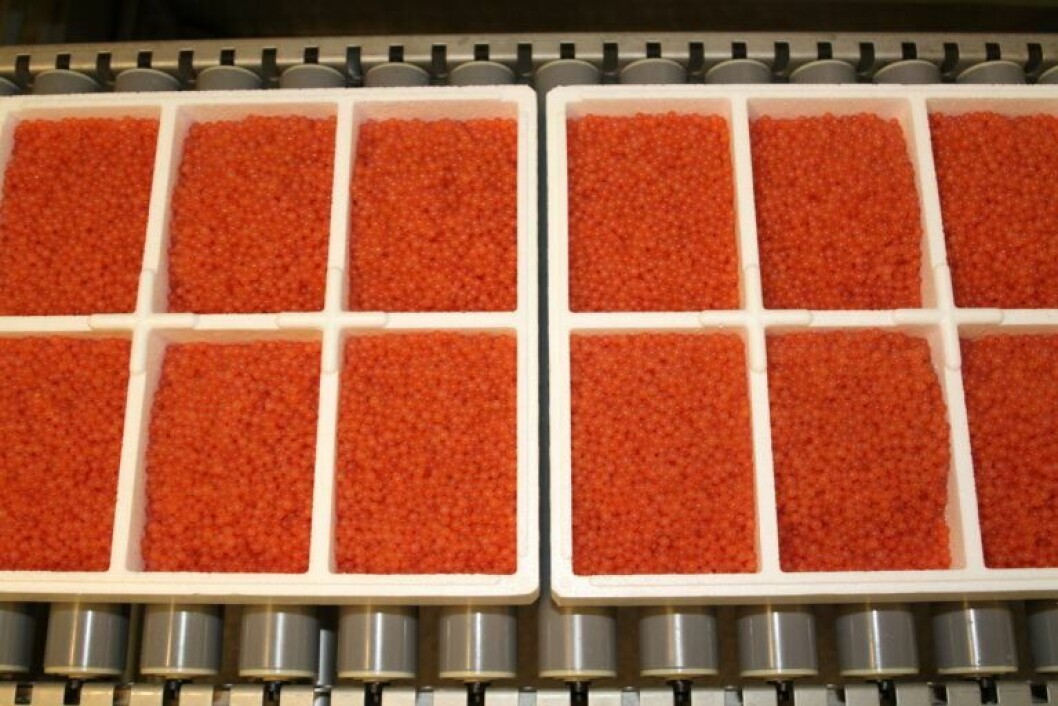 Grieg focuses on lice and disease resistance in AquaGen deal
Grieg Seafood has entered into a long-term strategic cooperation agreement with salmon egg producer AquaGen, which has a strong focus on selection for lice and disease resistance.
In a press release, Grieg announced that Grieg Seafood Rogaland will produce broodfish and eggs of AquaGen families at its own facilities in Erfjord. The agreement also includes egg deliveries from AquaGen to the company's hatcheries in Rogaland, Finnmark and Shetland.
AquaGen selects salmon with good growth properties and high disease resistance, using advanced methodology in selection. This gives a good match to Grieg Seafood's focus on increased survival and improved production growth that will take the company towards a production of 100,000 tonnes by 2020, said Grieg Seafood chief executive Andreas Kvame.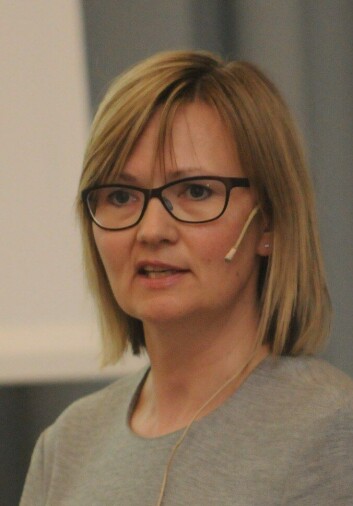 Key characteristics
The press release stated that AquaGen can document significant progress for several key characteristics in breeding work with crucial importance for sustainability and welfare.
It added: "A strong commitment to the selection of lice resistance and disease resistance in the salmon will help ensure Grieg Seafood lice control and good survival in production. Both parties strongly believe in broodfish production in the sea as a means of achieving strong selection pressures for growth and survival under the most relevant environmental conditions.
"The companies also share a common interest in making greater use of production data to better understand salmon biology and use this knowledge to further develop the production processes."
"We are looking forward to working closely with such a forward-looking producer as Grieg Seafood," said Nina Santi, chief executive of AquaGen.