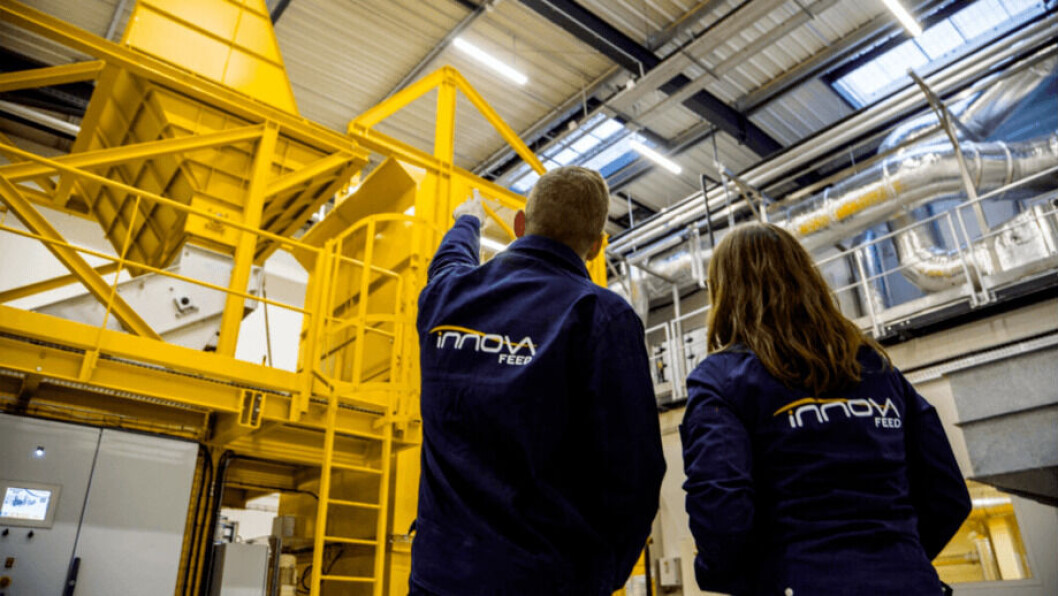 Cargill extends partnership with fly farmer InnovaFeed
Feed giant Cargill and French fly farmer Innovafeed have extended a partnership to jointly develop and market insect meal for use in aquaculture and terrestrial farming from three years to 10.
The agreement combines Innovafeed's expertise in formulating precision insect ingredients and Cargill's global animal nutrition capabilities to scale up the use of insect ingredients in multiple types of animal feed.
Under the new contract, US-headquartered Cargill will benefit from high-performance and sustainable ingredients for salmonids. The company said insect-based feed has become a competitive alternative to other sources of protein at all levels, including nutrition, production, and sustainability.
Reduced CO2
Cargill said reducing carbon dioxide emissions in the aquaculture industry is core to its SeaFurther Sustainability Initiative. Leveraging Innovafeed's high-quality insect meal in aquafeed saves up to 16,000 tonnes of CO₂ for every 10,000 tonnes of insect protein.
Together, Cargill and Innovafeed maximise the use of resources to create a high-quality feed with much less waste. Co-products of the agriculture industry are used to feed black soldier fly (BSF) larvae. Once the larvae reach a certain stage, protein and oil are extracted from the larvae, which can be used in Cargill's feed for aquaculture species, and young animals such as chicks and piglets.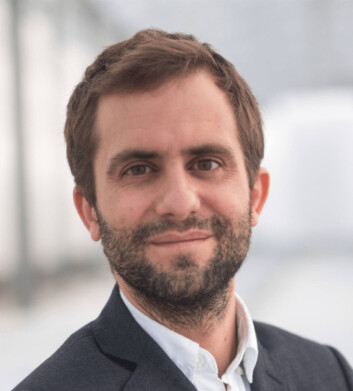 A major milestone
"A contract of this size and scope for insect ingredients in aquafeed is a first in our industry and marks a major milestone in favour of more sustainable and efficient animal feed, thanks to novel ingredients and insects more specifically," said Clément Ray, Innovafeed's co-founder and chief executive in a press release.
Helene Ziv-Douki, president of Cargill's aqua nutrition business, said: "We have a shared purpose with Innovafeed: offering innovative, sustainable solutions to meet the nutritional needs of our customers and a growing population."
15,000-tonne capacity
Innovafeed's BSF farm in Nesle, northern France, has a capacity to produce 15,000 tonnes of protein annually and is co-located with starch manufacturer Tereos and the Kogeban biomass plant. The collaboration enables Innovafeed to acquire a supply of quality substrate for the insects to feed on and, for Tereos, to locally valorise its co-products while limiting the energy needs associated with their processing.
The co-location with Kogeban enables InnovaFeed to harness the plant's waste energy, saving 57,000 tonnes of CO₂ per year.
Innovafeed also plans a site in the US with a planned capacity of 60,000 tonnes of protein. Innovafeed will collaborate with ADM Decatur, the world's largest corn processing site, in Illinois.
ADM Decatur's corn-based co-products will be locally recycled to feed insects through connected infrastructure between the two sites. This production model will also allow InnovaFeed to use 27MW of residual energy recovered from the ADM process.