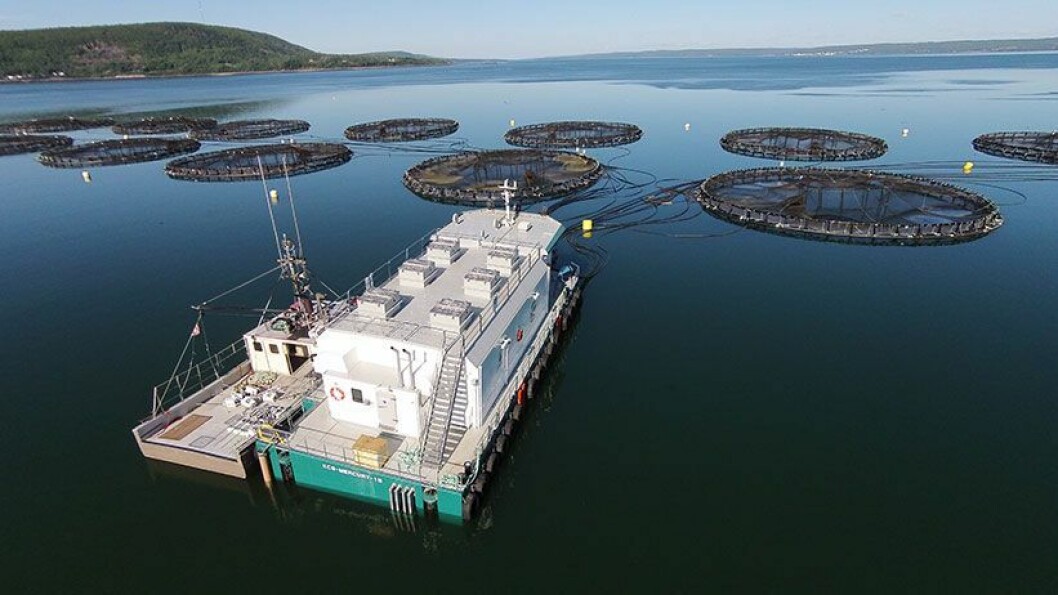 Wheels finally start to turn for Nova Scotia aquaculture
A three-person panel set up to rule on proposed aquaculture developments and expansions in Nova Scotia, Canada was today due to hold its first hearing since its inception five years ago.
The hearing will examine plans for oyster farms rather than finfish but gives salmon farmers and others with proposals in the queue an idea of what the hearings will look like.
"There hasn't been in Nova Scotia in the last number of years any substantial amount of growth in the industry," Joel Richardson, press spokesman for salmon farmer Cooke Aquaculture told the Canadian Broadcasting Corporation (CBC) last week.
"So, you know, it's nice to see the aquaculture review board moving forward and to support, hopefully, responsible growth."
'All new to us'
Richardson told CBC that it would be interesting and informative to see how the board deliberated on its first shellfish application.
"It's all new to us in terms of going through this process, and it will be all new to the entire industry and the review board," he said.
Two years ago, Cooke Aquaculture applied to the province for a major expansion that would add 46 more pens to its operation in Liverpool Bay, and increase capacity by 1.8 million salmon.
"That's two years now that that's been submitted and it hasn't moved anywhere," Richardson said.
Approval of the oyster farm applications would mark the first significant aquaculture projects since the province issued a moratorium in 2013.