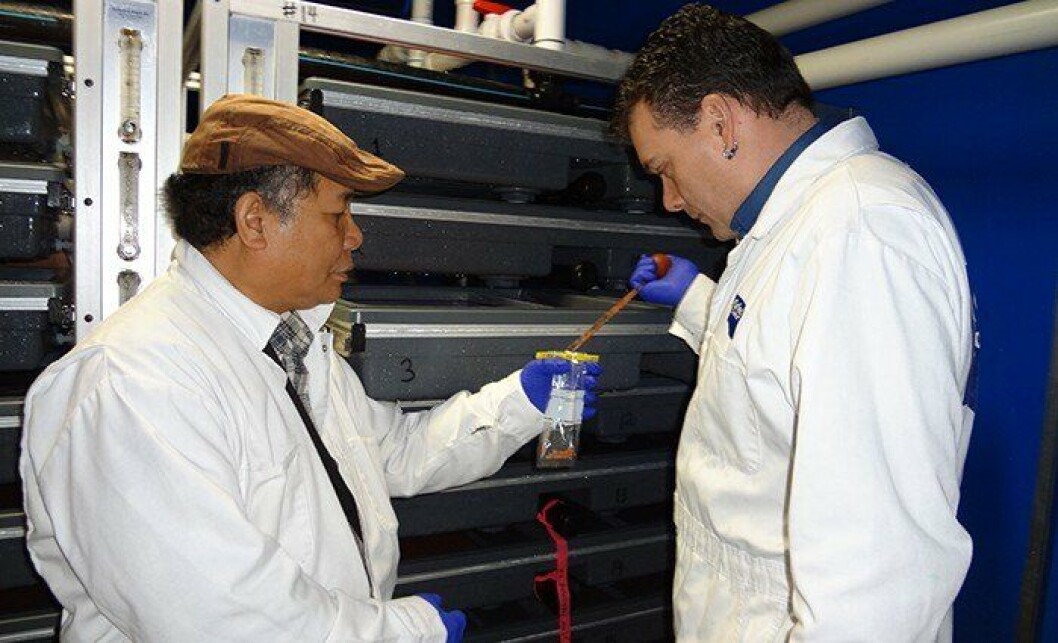 BC college launches new aquaculture program
North Island College on Vancouver Island will be launching a new and updated aquaculture training program in 2019.
The new certificate program includes an updated curriculum, more occupational health and safety training which will allow students to enter BC's first ever advanced production training program, the aquaculture technician diploma.
The program will be held at the Campbell River campus which is undergoing a Can$17.6 million expansion. This will allow students to raise a variety of species through various development stages.
"We heard from industry about the need for more advanced technician training and education to fill current and projected vacancies. This new certificate prepares students for entry-level positions and provides an excellent foundation for further studies," said Cheryl O'Connell, dean of trades and technical programs at North Island College.
More skilled workers needed
The four-month program was developed in response to an industry need for aquaculture workers who had a broader field of studies and skills.
Dr Jesse Ronquillo, aquaculture researcher and educator, collaborated with BC Shellfish Growers' Association and the BC Salmon Farmers' Association to develop the new curriculum.
"There is a growing interest in aquaculture around the world, creating a need for technical training and education. These programs prepare students for a range of industry jobs, from hatchery to farm site work. The certificate gives students training in a variety of aquaculture species including fin fish, shellfish and algal production techniques," said Ronquillo in a press release posted on the North Island College website.
The $600,000 project is funded through the Sector Labour Market Partnerships program under the Canada-British Columbia Labour Market Development Agreement.