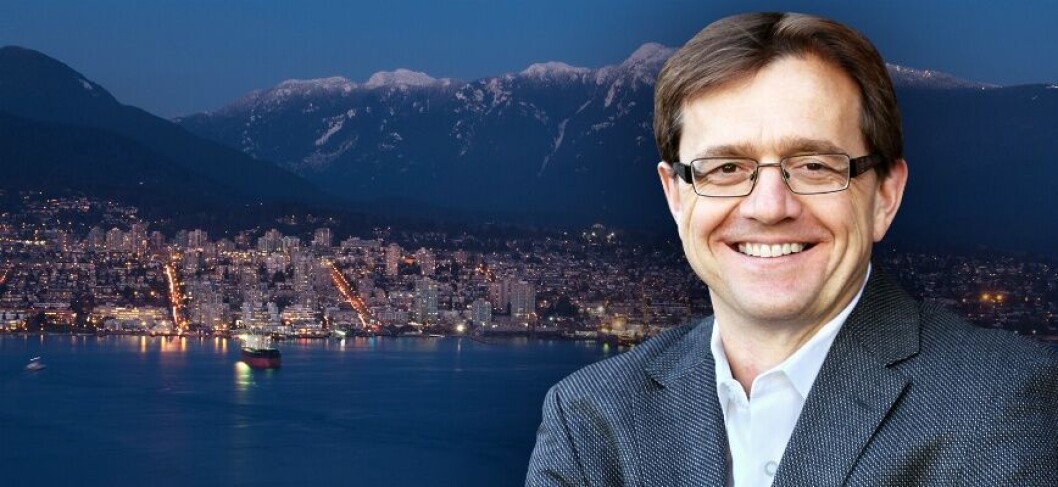 Canada launches a technology study to improve aquaculture sustainability
Canadian researchers will be studying ocean based closed containment systems, land based systems and other off shore production systems to determine which is better suited for the environment.
The study will also include data on interactions between aquaculture and the environment and the potential impacts on Canadian wild salmon populations.
Canada's Minister of fisheries, oceans and the Canadian coast guard, Jonathan Wilkinson revealed the details of the study earlier this week in British Columbia.
"British Columbia's and all Canadians want us to ensure the environmental sustainability of aquaculture operations while concurrently taking full advantage of the economic opportunity that is available.
"This technology study will identify the newest global developments in aquaculture technologies which can potentially enable improved environmental and economic performance. Our government is firmly committed to making aquaculture both economically successful and environmentally sustainable," said Wilkinson in a local media report.
Potential impacts
The study will include an analysis of current and new technologies including an economic overview of how technologies can be introduced into the current industry. The study also will include:
Data about obstacles.
Environmental impacts of technologies and an analysis of sensor technologies that can help with identifying potential impacts.
Information on job creation in rural and coastal communities.
Financial overview of technology costs and availability options.
A review will be done to understand the relationship between the environment, economy, society and technologies.
Appointed advisory committee
An appointed advisory committee will work with Gardner-Pinfold Consulting, the company conducting the study. The advisory committee includes the province, B.C. First Nations Fisheries Council, Tides Canada, B.C. Salmon Farmers Association, Department of Fisheries and Oceans and Sustainable Development Technology Canada.