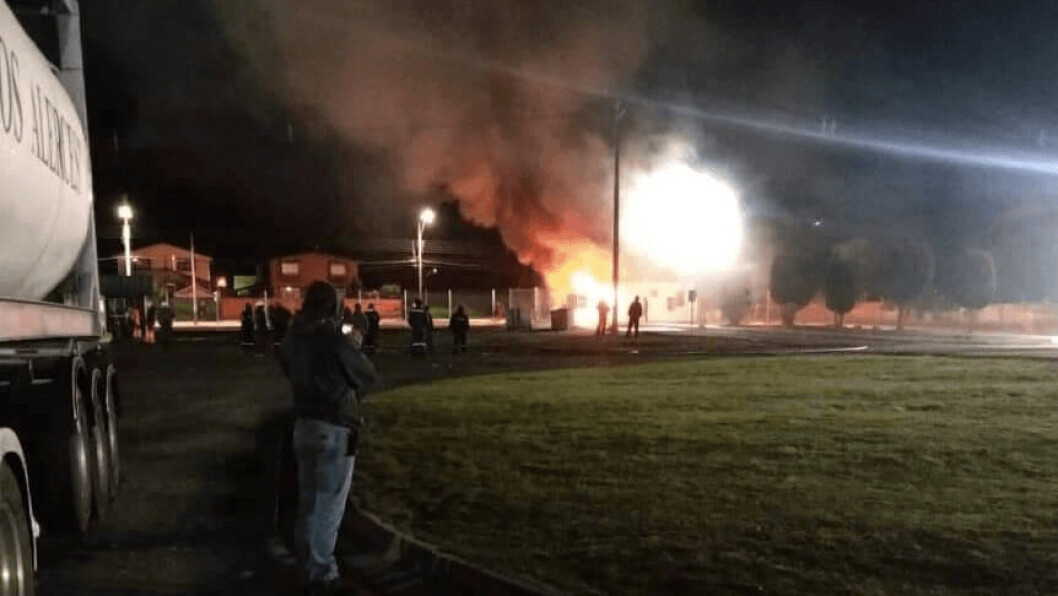 AquaChile salmon plant set alight by looters
A group of people set fire to part of a salmon processing plant owned by AquaChile and tried to loot it last night after a week in which the industry has increasingly become a target for Chileans angry with growing inequality in the country.
Cabuco is on the coast of the Chilean mainland, less than 40 miles by road from the salmon 'capital', Puerto Montt.
AquaChile told Fish Farming Expert's Chilean sister site, Salmonexpert: "The last days have been complex for the whole country. Last night in the Los Lagos region we had a couple of unfortunate incidents that were controlled.
Prevented outsiders entering
"In one incident, a group of people tried to loot our Calbuco plant and set fire to the gatehouse, where the timely action of those present allowed the fire to be extinguished and prevented outsiders from entering."
The other incident occurred at a plant in Quellón in the south of the island of Chiloe, where salmon producers have this week been forced to close some plants because of non-violent evictions of workers by protesters and threats of damage if the facilities continue production.
AquaChile told Salmonexpert: "A group tried to enter the plant, but security and our own workers managed to dissuade them.
"We deeply regret what is happening in the south of our country and we thank our workers who have supported the safety of the plants to protect their source of work. It should be remembered that these two plants, Calbuco and Quellón, give a total of 1,600 people continuing employment."
Protesters removed workers
Miriam Chavez, president of Union No.3 of Aguas Claras, said that the situation in Calbuco, as in Quellón, is complex for salmon workers, where processing plants are running at 50% capacity because of curfews imposed by the authorities and the general risk to shift workers unable to get home because of roadblocks or demonstrations.
"A group of people also stoned the Fitz Roy plant in Australis Seafoods, located in Calbuco, where protesters removed workers who were in the afternoon shift. Violence peaked last night in the area, unfortunately," said Chávez.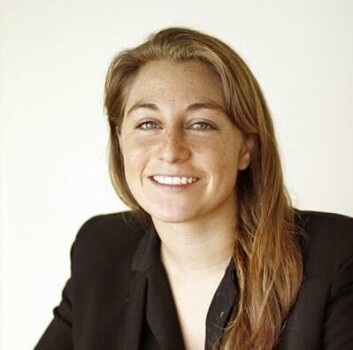 Exports hit hard
Salmon exports to key markets in the United States, Brazil and China plunged last week because of the issues resulting from the continuing social unrest.
Fernanda Clément, product manager for Datasalmon, told Salmonexpert that 30% less fish was exported to the country's main market, the US, last week (week 43) compared to the average of the last four weeks.
Exports to Brazil, the second most important destination for Chilean Atlantic salmon, were 40% below the average.
And according to Clément, "practically no shipments of fresh produce were made to China", which is the fourth most relevant market for the Chilean sector if all species of salmonids are considered.